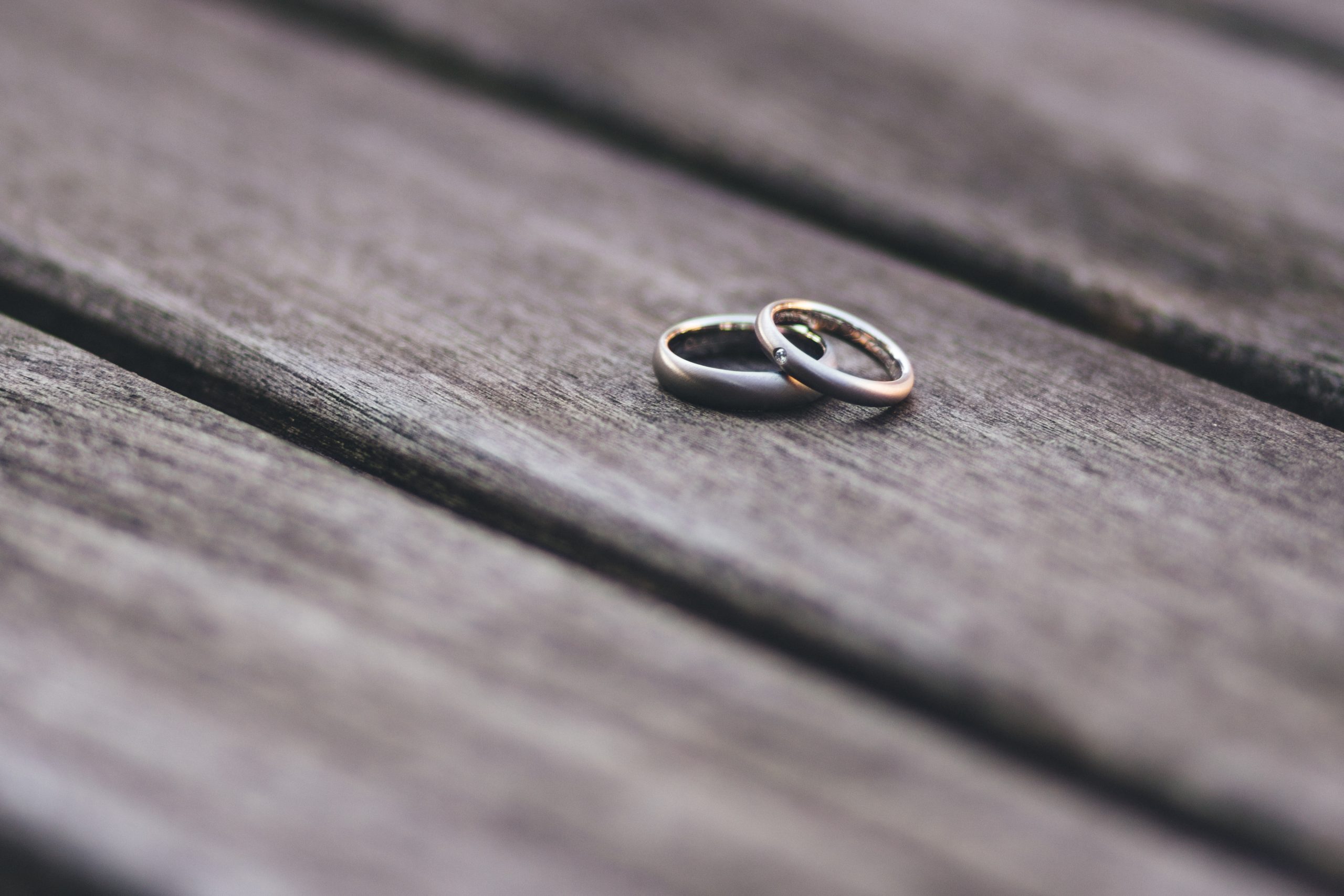 Has Your Spouse Always Been on Board?
SUMMARY
When developing leadership skills or trying to grow forward, you might experience a little "kick back". Married or single – some well-meaning spouse or friend can reject the idea that you're going to change.
They take a "Show me. Let's wait and see attitude.
They only know the old you. You're going to have to prove it to them.
PERSEVERE
They will start to see the changes.
They will recognize the efforts you put forth to become better.
Proof is in the pudding. Allow them to witness your efforts.
-Leave the books that you're reading.
-Speak positive.
-Have dream lists: build them, leave them out.
As they witness your consistent efforts, your development and different approach to life, they will realize it isn't just a passing fancy but a new way of life.
Bring them in to understand what you're doing and how you're doing it so that they can join in.
Like this video? Please share it! Please share or subscribe to the E5 Leader YouTube channel so you never miss a video.  Also, Mark Pierce conducts weekly live trainings (#E5WednesdayWisdom) over on the E5 Leader Facebook page, so be sure to follow there as well!
Want the notes?  Click here to download the notecard for your review at anytime.
P.S. Have you got it all figured out? You know, the no stress, more time and more money goals? Do you want to take your leadership skills to the next level?
Click here to learn how YOU can achieve personal excellence and maximum growth goals as an expert leader today.