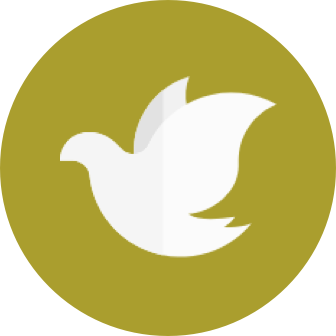 SPIRITUALLY
EMOTIONALLY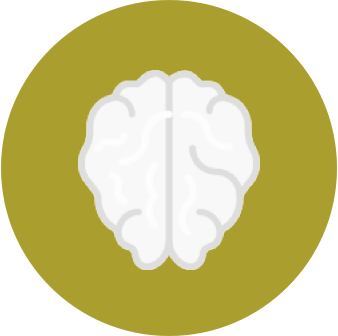 MENTALLY
PHYSICALLY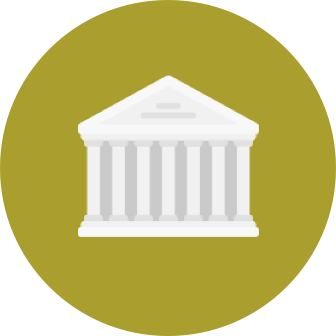 FINANCIALLY
For over 30 years, E5 Leader has transformed the lives of successful entrepreneurs, CEOs, presidents, and team leaders seeking exponential growth in their own success and happiness. We build the whole person, including faith-based leadership skills and life-changing relationships with the people you love most.

Benefits of E5 Leader
Become a faithful leader
Eliminate stress from your life.
Build stronger meaningful relationshipswith family, friends and employees.
Increase your income opportunities exponentially.
Create more available time through productivity increases.
Overcome growth plateaus in your life personally and professionally.
E5 Leader Programs to Maximize Your Potential
Sales Leadership Development
Designed to transform sales professionals into sales leaders, our Sales Leadership Development program equips members with proven techniques and strategies to increase sales by 10x. Learn to connect with others, overcome objection and close any deal while creating an environment of success and getting the most out of your team.
Professional Leadership Development
Learn to leverage your own strengths and the temperaments of those around you to become an outstanding leader. Members are taught the success habits of the top 2% performers and given practical lessons for applying those habits to their own life.
5 Pillars: Creating Equilibrium in the 5 Essential Pillars of Your Life
E5 Pillars: Creating Equilibrium in the 5 Essential Pillars of Your Life is a personal discovery program focused on strengthening the person as a whole to reach Equilibrium in all 5 pillars of their life, Spiritually, Emotionally, Mentally, Physically and Financially.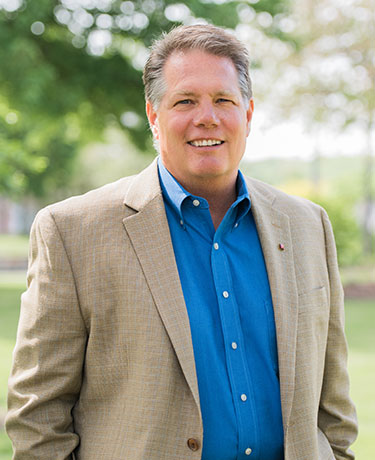 Mark Pierce, Founder and President
Mark Pierce is a nationally recognized leadership mentor, coach, and speaker. He's the founder of several companies including E5Leader.com, LLC and E5 Leadership Academy. He's worked with thousands of corporations, CEOs, executives, and non-profit leaders in a variety of industries since 1983. Mark's mission is to help others achieve 100% total prosperity spiritually, emotionally, mentally, physically, and financially to live a life of significance, not existence.
When he's not helping others become better leaders you'll find him spending time with his wife and 4 children, golfing, fishing, and supporting charitable causes.
Mark Pierce is one of this country's most discerning and powerful executive motivators. He deftly combines shrewd business savvy with a loving and serving heart. A fine teacher, wise guide and spiritual brother – by the end of your time with Mark, he will be all of these to you. – Bill, CEO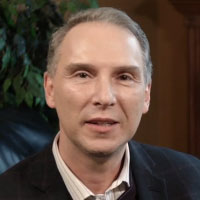 I was looking for some help on how to promote leadership in my organization. Working with E5 Leader changed my whole style. 3 or 4 months, I started really seeing the value in the E5L system. This the place the go.
– Brian L., CEO of an International Company
Mark has been a tremendous factor in my career development. It's no surprise that, after I met and worked with Mark, I gained a sense of confidence and was so genuinely inspired that I literally ceased my employment and opened my own professional practice. Mark's ability to identify one's personality type, strengths and weaknesses is uncanny, as his ability to lead and develop customized tools to assist one to meet one's highest levels of self-actualization. Mark is truly a "one-of-a-kind" – a remarkable man, person and coach.
– Todd, Partner in Business Law Firm
E5 leadership principles will give you the blueprint for life balance. That life balance includes the spiritual, mental, emotional, physical, and financial. These principles are going to help you to dream. You're going to learn the 10-10-10 process of dreaming, of setting goals, and achieving them. You're sowing seeds everywhere around you.
– Frank A., Small Business Owner