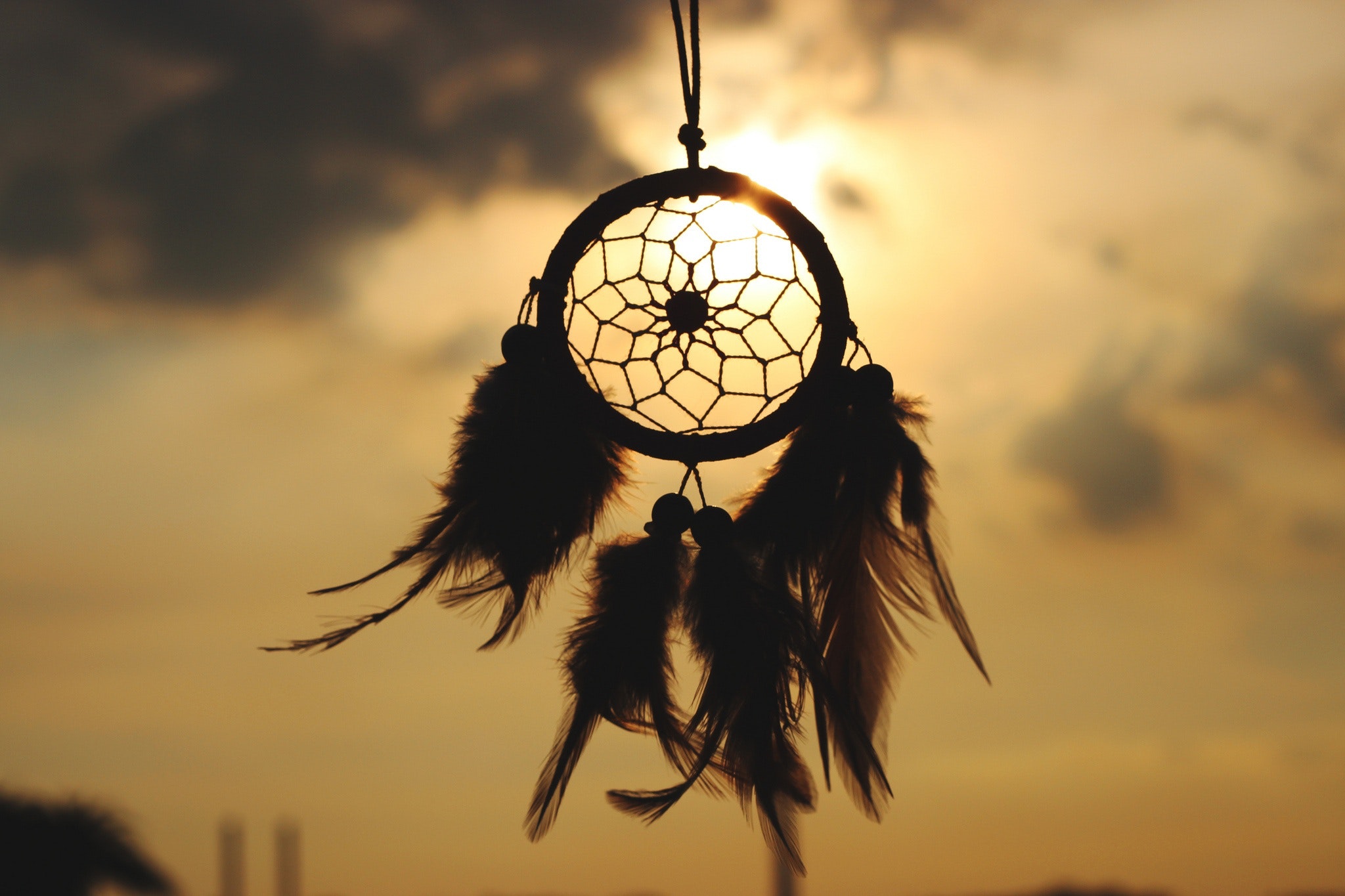 What's the First Dream on your Dream List that Came True?
SUMMARY
When developing your dream list and your 10-10-10, recognize that they don't have to be achieved in the order you wrote them.
Someone else's dream may spark your own because you recognize it as a cause you can get behind.
When you have a dream, purpose or a cause greater than yourself, you might need a whole bunch of people to make it come true.
To achieve your dream, you don't have to do it alone.
God is so powerful and infinite in His resources that He can put people into your life to help achieve that one dream.
Like this video? Please share it! Please share or subscribe to the E5 Leader YouTube channel so you never miss a video.  Also, Mark Pierce conducts weekly live trainings (#E5WednesdayWisdom) over on the E5 Leader Facebook page, so be sure to follow there as well!
Want the notes? Click here to download the notecard for your review at anytime.
P.S. Have you got it all figured out? You know, the no stress, more time and more money goals? Do you want to take your leadership skills to the next level?
Click here to learn how YOU can achieve personal excellence and maximum growth goals as an expert leader today.