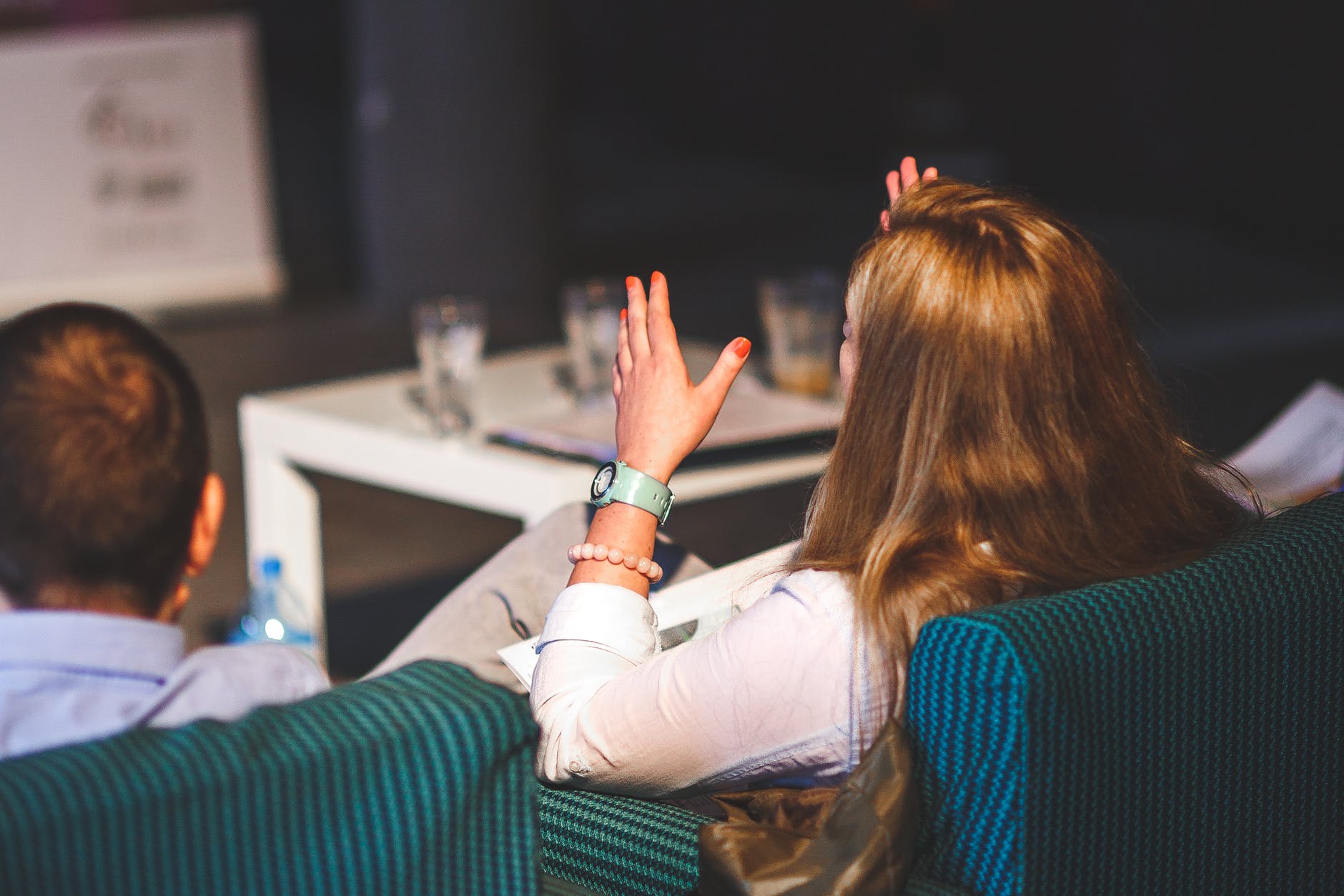 What Is Behavior Modeling?
SUMMARY
Modeling is what we are doing with our behaviors, our words, our actions, and our thoughts. Those thoughts turn to reality and then to action.
Be conscious and careful of what you model. Others do what you do; not what you say.  A person in a position of authority, influence or leadership must be careful of what he/she models because that modeling will come back.  Model to be the best, and you'll find opportunities open up to you.
Modeling can be generational. Sometimes, the modeling we get from parents, friends or relatives is what they have been brought up with. They don't know what they don't know.
Be cognizant to develop character and its content to make quality decisions on the modeling you're going to follow. Make sure that it is positive modeling.  That it will propel you to your dreams and goals.
Model to others. Lead others through your modeling. Sculpt the world for others to see.
Be certain to model the right process and the right projections to others and receive the right ones. Reject modeling that you don't agree with or that is inappropriate.
Like this video? Please share it! Please share or subscribe to the E5 Leader YouTube channel so you never miss a video.  Also, Mark Pierce conducts weekly live trainings (#E5WednesdayWisdom) over on the E5 Leader Facebook page, so be sure to follow there as well!
Want the notes?  Click here to download the notecard for your review at anytime.
P.S. Have you got it all figured out? You know, the no stress, more time and more money goals? Do you want to take your leadership skills to the next level?
Click here to learn how YOU can achieve personal excellence and maximum growth goals as an expert leader today.