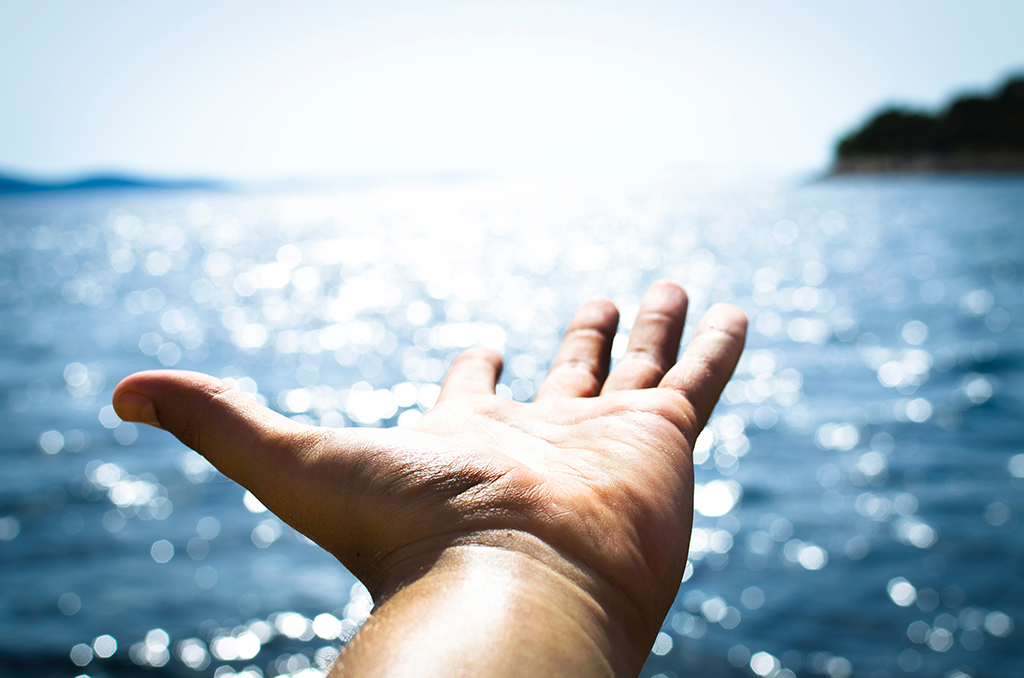 What Does it Mean to Become an E5 Mentor?
SUMMARY
To have an E5 lifestyle requires the habit of diving into the learning experience; of being teachable.
Living that lifestyle requires paying a price.
Know what the price is, make the decision to pay it, and stay with it.
The vehicle to get you there is E5 Leadership training, the online academy.
An E5 mentor will help you to align your goals and dreams so that they are compass-driven.
A compass mentality with direction and intention is necessary to lead others.
Like this video? Please share it! Please share or subscribe to the E5 Leader YouTube channel so you never miss a video.  Also, Mark Pierce conducts weekly live trainings (#E5WednesdayWisdom) over on the E5 Leader Facebook page, so be sure to follow there as well!
P.S. Have you got it all figured out? You know, the no stress, more time and more money goals? Do you want to take your leadership skills to the next level?
Click here to learn how YOU can achieve personal excellence and maximum growth goals as an expert leader today.