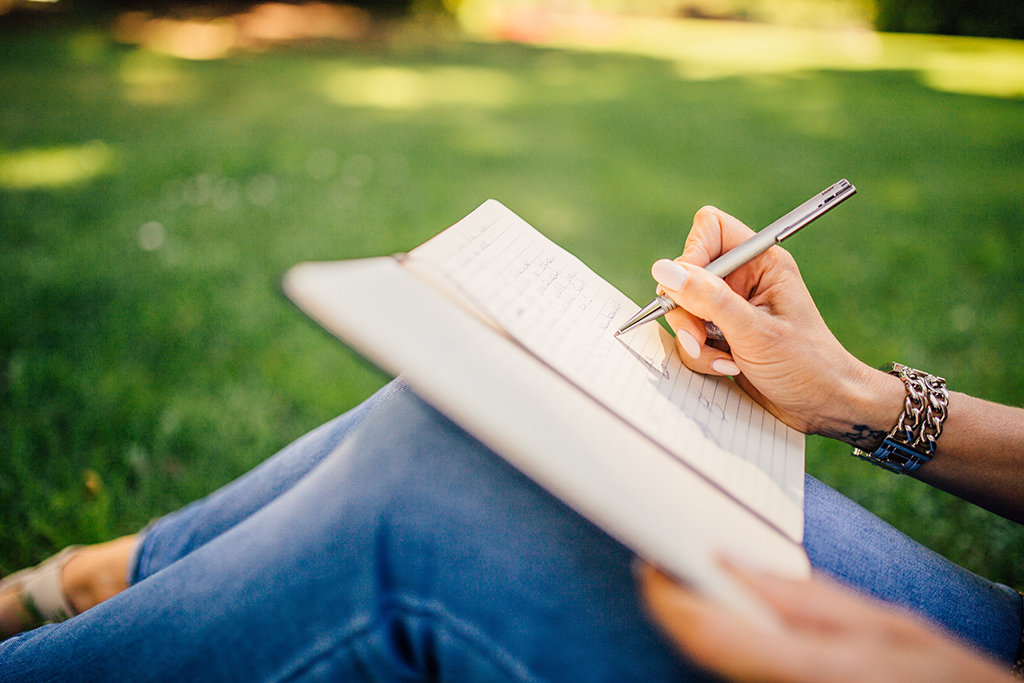 What Can Young People Do To Sharpen Their Skills in E5 Leader?
SUMMARY
The whole process of E5 Leadership is about sharpening your skills.
Start by writing down a list of the accomplishments you want to achieve.
The list should include your dreams/goals AND your achievables- things that are important to you like getting married, having kids, and living in certain house or location.
Write down everything and be specific! You'll be amazed at what your mind will steer towards when you dwell on it.
Second, love everybody around you; if you have any challenges or regrets, repair them.
Finally, get a mentor – a trusted adviser who has fruit on the tree whom you admire and can learn from.
Like this video? Please share it! Please share or subscribe to the E5 Leader YouTube channel so you never miss a video.  Also, Mark Pierce conducts weekly live trainings (#E5WednesdayWisdom) over on the E5 Leader Facebook page, so be sure to follow there as well!
Want the notes? Click here to download the notecard for your review at anytime.
P.S. Have you got it all figured out? You know, the no stress, more time and more money goals? Do you want to take your leadership skills to the next level?
Click here to learn how YOU can achieve personal excellence and maximum growth goals as an expert leader today.