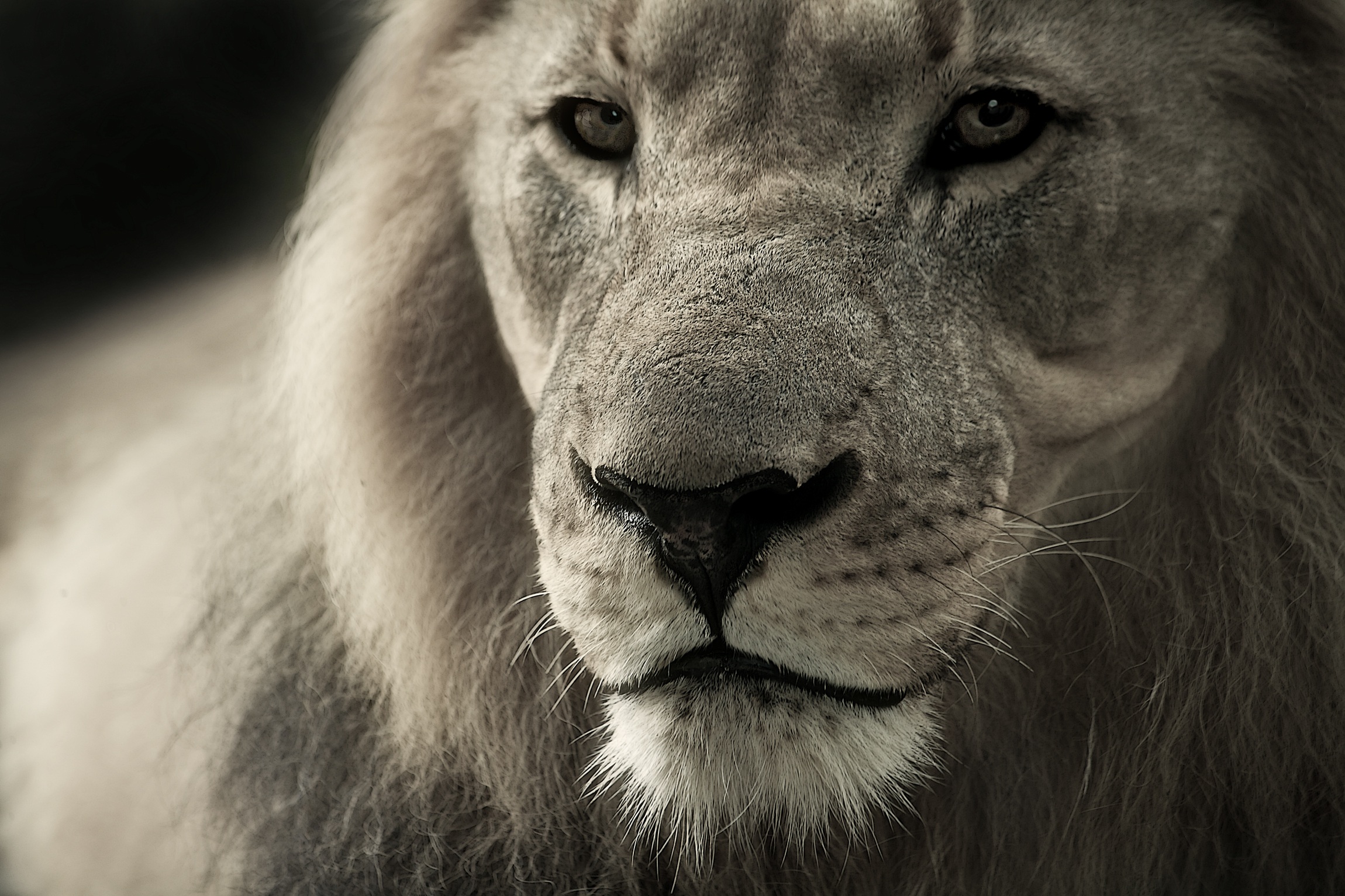 How to Use Your Authority to Ascend to Higher Levels
SUMMARY
In life, we're put in positions of authority – expected and unexpected. 
Responsibility comes with authority.
Another definition of authority: the ability to make a decision. 
Nobody has given us this authority; it is preconceived.
Whatever we make choices about, there is an authority that accompanies it.
Authority is a predestined position inherent to human beings. 
Through authority, we gain respect and ascend to higher levels of authority, where we have authority over others.
Authority is a tool. 
Don't be tyrannical with it or you won't keep your authority very long.
Be a servant and respect those people under your authority.
Leadership authority 
Don't pass on a negative authority.
Take the word "authority" seriously
Teach others that you have authority/governance of your life and those around you
Be a good steward of your authority.
Like this video? Please share it! Please share or subscribe to the E5 Leader YouTube channel so you never miss a video.  Also, Mark Pierce conducts weekly live trainings (#E5WednesdayWisdom) over on the E5 Leader Facebook page, so be sure to follow there as well!
Want the notes?  Click here to download the notecard for your review at anytime.
P.S. Have you got it all figured out? You know, the no stress, more time and more money goals? Do you want to take your leadership skills to the next level?
Click here to learn how YOU can achieve personal excellence and maximum growth goals as an expert leader today.