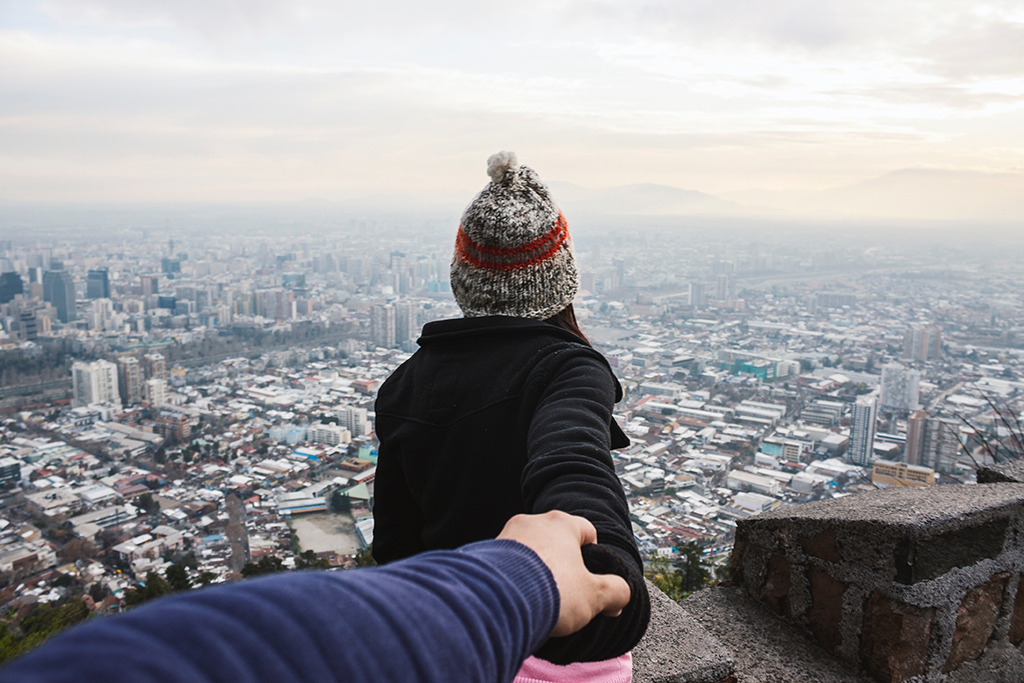 Trust
SUMMARY
Trust puts us into an area of no control; when we give up control, we're exercising trust.
Trust can be on two different levels: conscious and unconscious.
Consciously trusting is conditional-it involves a decision to trust or be trusted.
When making a conscious decision to trust, know who and why you're doing it.
If trusting somebody, let it go and just trust.
If someone puts trust in you, make sure there is clarity about the situation.
After discerning trust, you will be able to give it unconditionally and wholly.
Like this video? Please share it! Please share or subscribe to the E5 Leader YouTube channel so you never miss a video.  Also, Mark Pierce conducts weekly live trainings (#E5WednesdayWisdom) over on the E5 Leader Facebook page, so be sure to follow there as well!
Want the notes? Click here to download the notecard for your review at anytime.
P.S. Have you got it all figured out? You know, the no stress, more time and more money goals? Do you want to take your leadership skills to the next level?
Click here to learn how YOU can achieve personal excellence and maximum growth goals as an expert leader today.