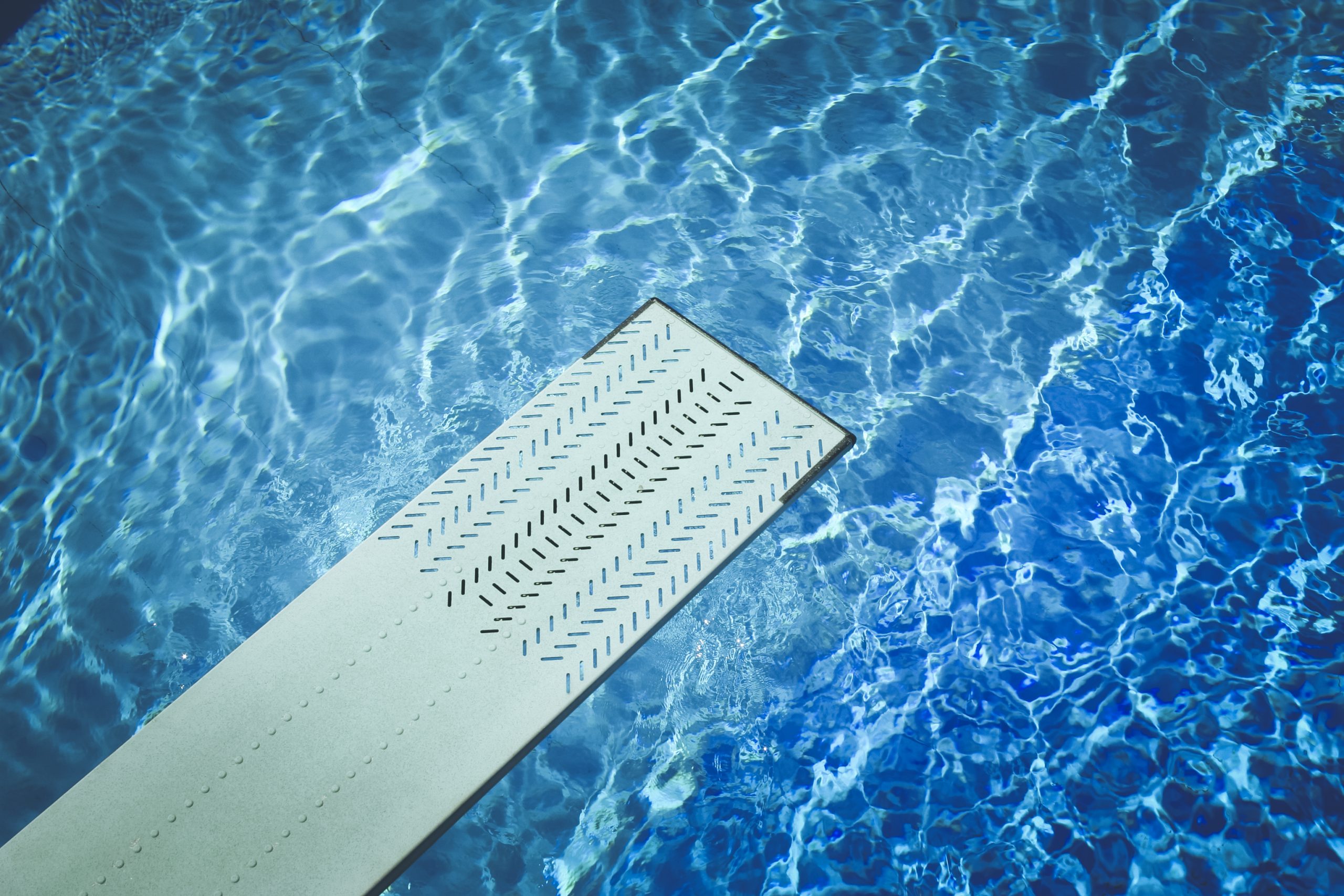 The Secret to Building Confidence
SUMMARY
Some people are prone to it; others are not. Everyone can build it.
Secrets to building confidence: Talk out loud. Speak words of positivity to yourself to bolster confidence.
Focus on the things which you are good at. What are your talents, your skills? Recognize the attributes of positivity in your life and stick in that vein. The longer you associate with confidence, the more confident you will become.
The confident person sometimes has so much that it exudes and breeds confidence in others. If you're lacking confidence, get around somebody with a confident nature to help build up yours.
Familiarity makes you comfortable. In that comfort, you can gain confidence. If you fear something, attack it!  Learn to get good at it, you'll gain confidence.
Confidence should be respected. Over-confidence can cause harm.
Confidence and cockiness are closely related. Learn to filter confidence it and to throttle it appropriately.
Like this video? Please share it! Please share or subscribe to the E5 Leader YouTube channel so you never miss a video.  Also, Mark Pierce conducts weekly live trainings (#E5WednesdayWisdom) over on the E5 Leader Facebook page, so be sure to follow there as well!
Want the notes? Click here to download the notecard for your review at anytime.
P.S. Have you got it all figured out? You know, the no stress, more time and more money goals? Do you want to take your leadership skills to the next level?
Click here to learn how YOU can achieve personal excellence and maximum growth goals as an expert leader today.