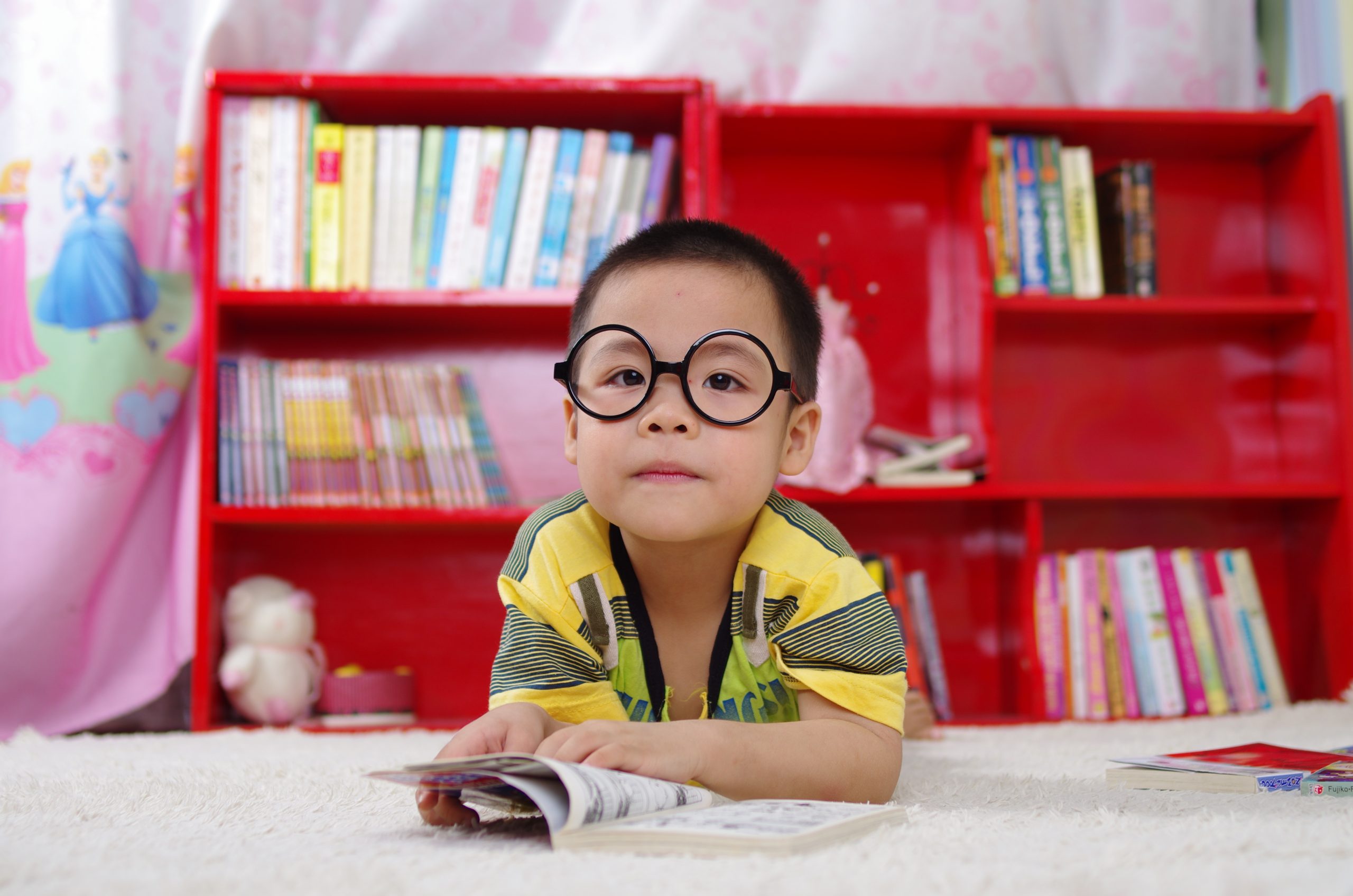 How to Teach Your Children About E5 Leader
SUMMARY
How can I get this information into the hands of my children? This is the number 1 question I receive.  You've been exposed to E5.  You've implemented its teachings into your life.  It is only natural to want to allow it to flow from you into your family, especially your children.
Be the best model you can. The best way to teach them is to be a beacon of hope for them.  Be the best model you can.  Offer it to them.  It's their choice, through free will, to accept it.  Don't try to force-feed anyone.
Buy them the book. When dealing with children, it is effective to use a third-party verification system and a third-party presentation system.  If it's something that you're practicing, they see you doing it and now you can do it together!
Let them go at their own pace. Their young minds are developing. They have a lot going on in their lives.   As they see you living out the life and culture of thought of an E5 Leader, they'll adapt.
Like this video? Please share it! Please share or subscribe to the E5 Leader YouTube channel so you never miss a video.  Also, Mark Pierce conducts weekly live trainings (#E5WednesdayWisdom) over on the E5 Leader Facebook page, so be sure to follow there as well!
Want the notes?  Click here to download the notecard for your review at anytime.
P.S. Have you got it all figured out? You know, the no stress, more time and more money goals? Do you want to take your leadership skills to the next level?
Click here to learn how YOU can achieve personal excellence and maximum growth goals as an expert leader today.