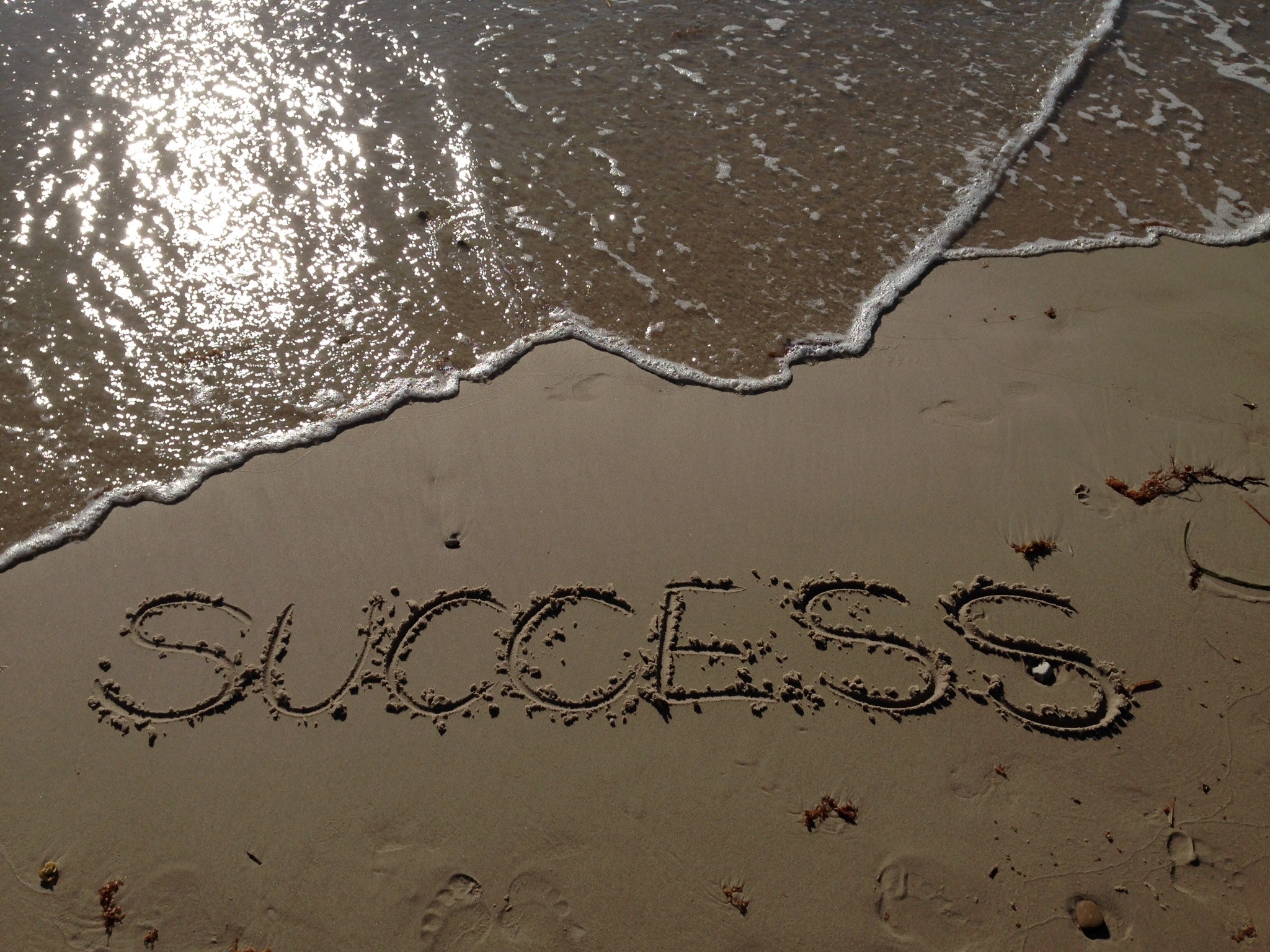 Success
SUMMARY
One vision of success: the people who know you the best should love you the most.
Another vision of success: a progressive realization of a worthwhile dream or goal.
It's going towards those things that are empowering you, which you want to achieve.
Four levels of success: Survival, Stability, Success, and Significance.
Survival: Your ends are barely meeting.
Stability: You're able to take care of yourself and maybe you have an acquisition or two.
Success: You have good things going, and you're able to focus on some of the higher callings in life as well.
Significance: All your needs are met and you can focus on others. You can have an impact in the world.
Becoming an E5 Leader is another level of success.
Who doesn't want to live in balance and equilibrium in the five pillars of life?
What was your definition of success as a child? Do you need to make an adjustment to gain those levels of success?
Consider strapping on the mantle of the progressive realization of a worthwhile dream or goal. It will absolutely change your life!
Like this video? Please share it! Please share or subscribe to the E5 Leader YouTube channel so you never miss a video.  Also, Mark Pierce conducts weekly live trainings (#E5WednesdayWisdom) over on the E5 Leader Facebook page, so be sure to follow there as well!
Want the notes? Click here to download the notecard for your review at anytime.
P.S. Have you got it all figured out? You know, the no stress, more time and more money goals? Do you want to take your leadership skills to the next level?
Click here to learn how YOU can achieve personal excellence and maximum growth goals as an expert leader today.