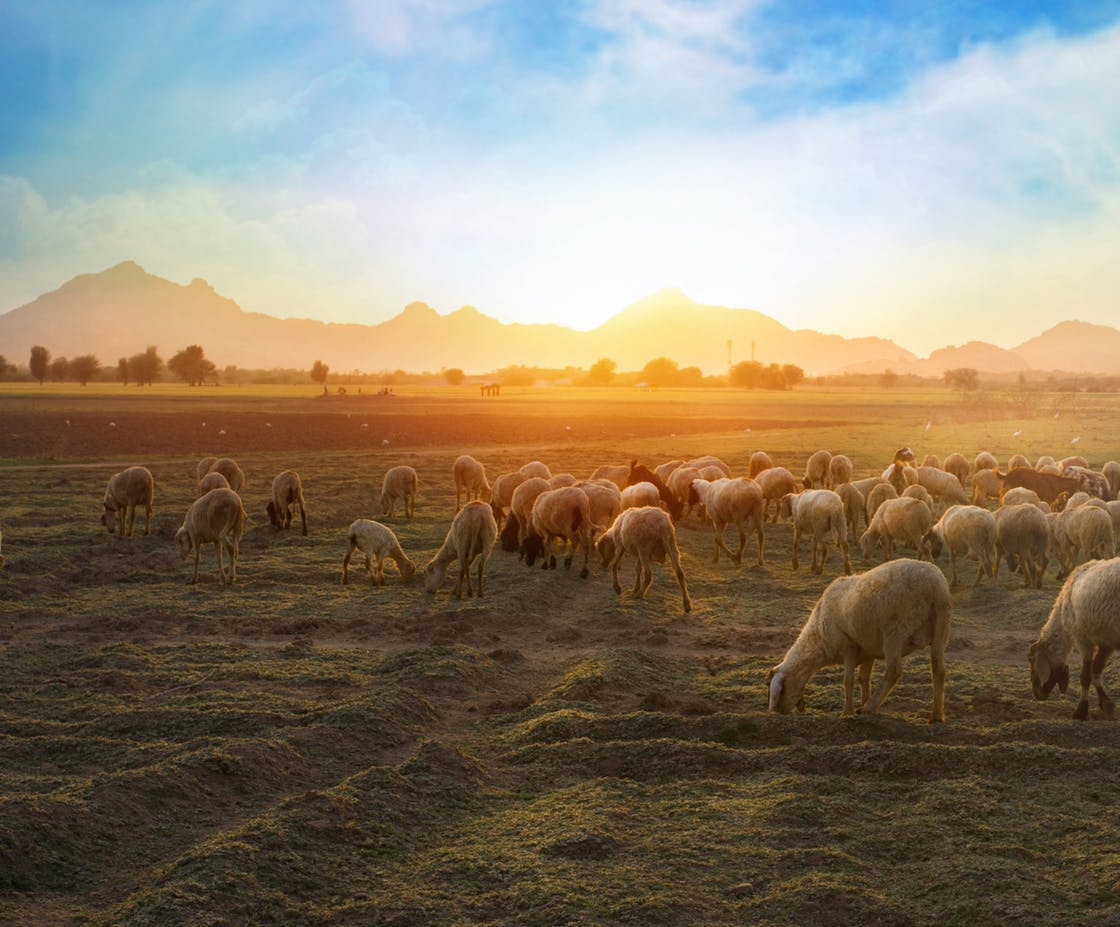 Stewardship
SUMMARY
There is a difference between living righteously and living selfishly when it comes to your finances.
Stewardship plays a role in determining which way you live.
A good steward recognizes the gifts given as if they were on loan, takes charge of them and makes good come from those gifts.
Good stewardship includes helping causes and those who are less fortunate.
Stewardship is a tool that brings you into the framework of blessability.
Through the stewardship of words, you can take captive of your thoughts.
Steward your mind to create a gateway for the pluses and minuses that come into it.
Look at yourself spiritually, emotionally, mentally, physically, and financially:  steward the resources on loan to you, especially your money, body and words.
Like this video? Please share it! Please share or subscribe to the E5 Leader YouTube channel so you never miss a video.  Also, Mark Pierce conducts weekly live trainings (#E5WednesdayWisdom) over on the E5 Leader Facebook page, so be sure to follow there as well!
Want the notes? Click here to download the notecard for your review at anytime.
P.S. Have you got it all figured out? You know, the no stress, more time and more money goals? Do you want to take your leadership skills to the next level?
Click here to learn how YOU can achieve personal excellence and maximum growth goals as an expert leader today.