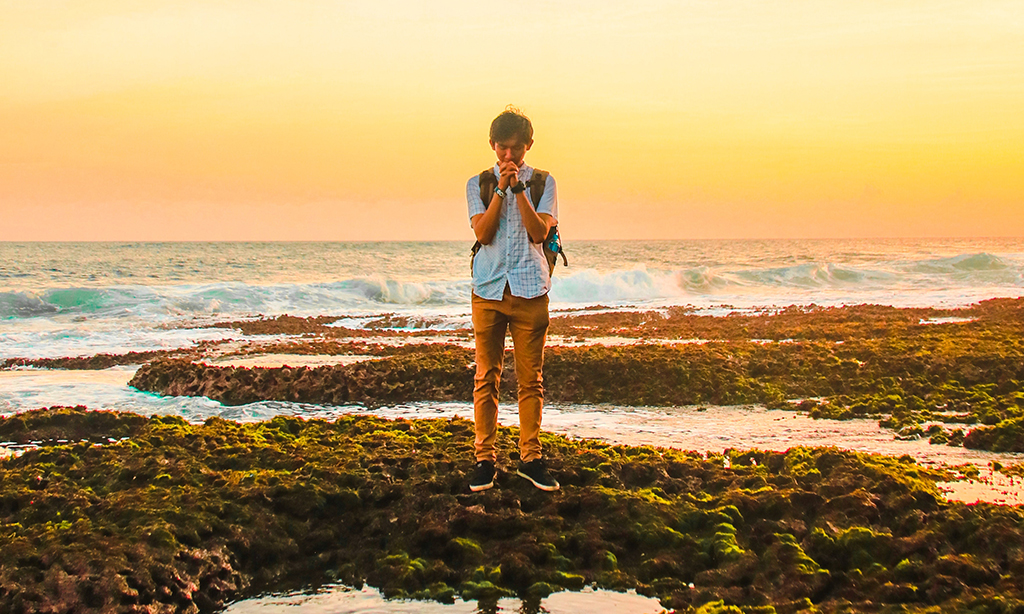 Prayer
SUMMARY
Prayer is a communication made between the human being and a superior power, GOD.
Human beings send prayers to an all-knowing, all-loving God in hope and faith that he'll answer those prayers.
Think about: "Does God hear and listen to my prayers?"
How do you pray?
Standardized prayers, like 'Our Father' or free, unstructured prayer
If prayer hasn't been natural for you, give it a try.
Open your mouth and let words pour out; address God and ask Him to be in your life.
Never, ever be afraid to praise Him or ask Him through your petitions.
Take arrows off yourself, point them outward by praying for others daily. 
Prayers of reconciliation, petition, thanksgiving, praise and glory allow you to free your soul and your mind.

Like this video? Please share it! Please share or subscribe to the E5 Leader YouTube channel so you never miss a video.  Also, Mark Pierce conducts weekly live trainings (#E5WednesdayWisdom) over on the E5 Leader Facebook page, so be sure to follow there as well!
Want the notes? Click here to download the notecard for your review at anytime.
P.S. Have you got it all figured out? You know, the no stress, more time and more money goals? Do you want to take your leadership skills to the next level?
Click here to learn how YOU can achieve personal excellence and maximum growth goals as an expert leader today.