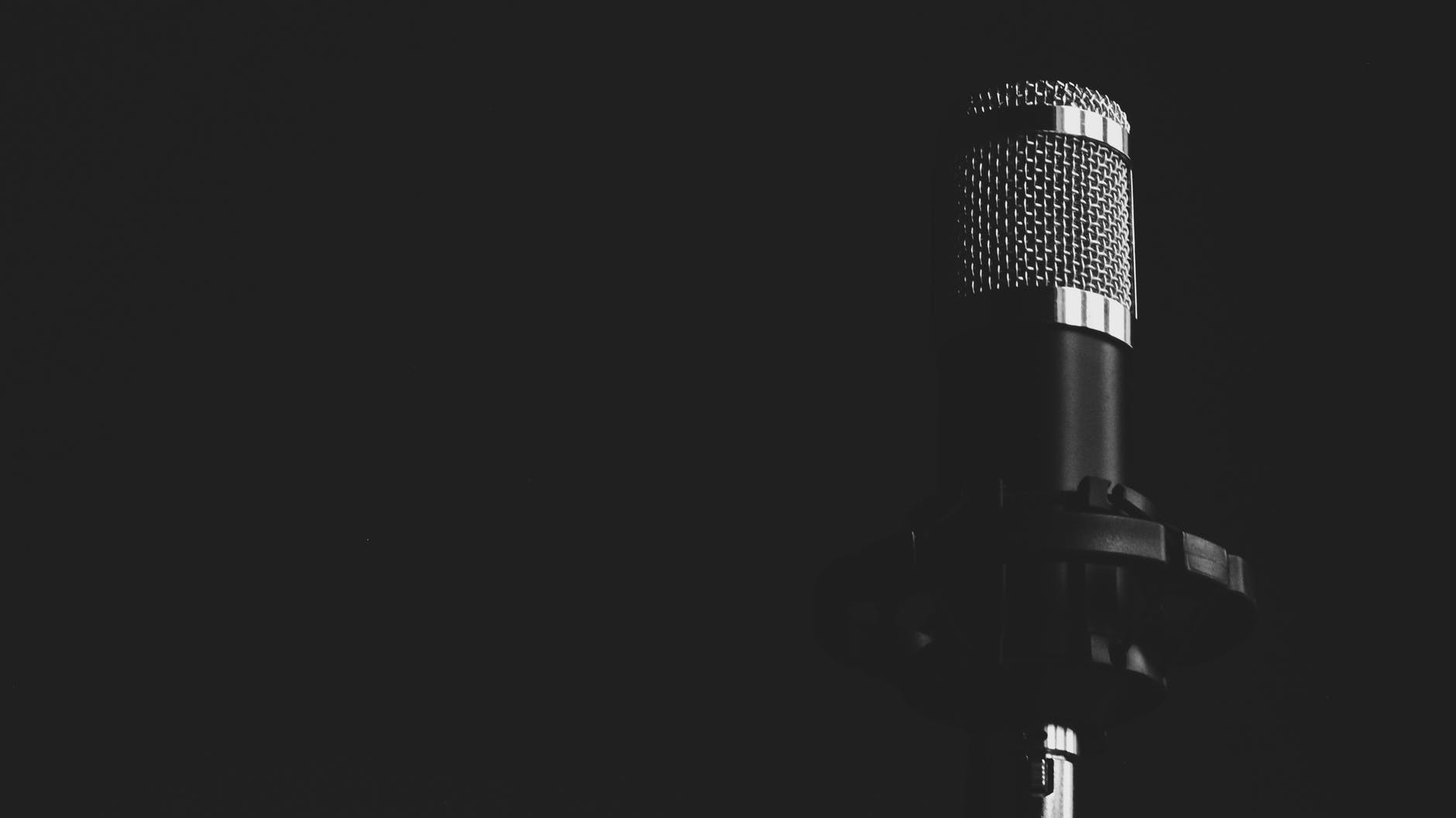 The Power of the Spoken Word
SUMMARY
What you speak is what you think; what you think is what you believe, and your belief controls your actions.
The association of words delivers a message, delivers instruction, and sends out a call to the world.
By speaking aloud, you engage with other senses; giving the want, need and desire to go into action.
The spoken word has the power to remain whether it's positive or negative.
Learn to speak positively. Make it a habit for 21 days.
The tongue is a creative force; use it to your advantage.
Like this video? Please share it! Please share or subscribe to the E5 Leader YouTube channel so you never miss a video.  Also, Mark Pierce conducts weekly live trainings (#E5WednesdayWisdom) over on the E5 Leader Facebook page, so be sure to follow there as well!
Want the notes?  Click here to download the notecard for your review at anytime.
P.S. Have you got it all figured out? You know, the no stress, more time and more money goals? Do you want to take your leadership skills to the next level?
Click here to learn how YOU can achieve personal excellence and maximum growth goals as an expert leader today.