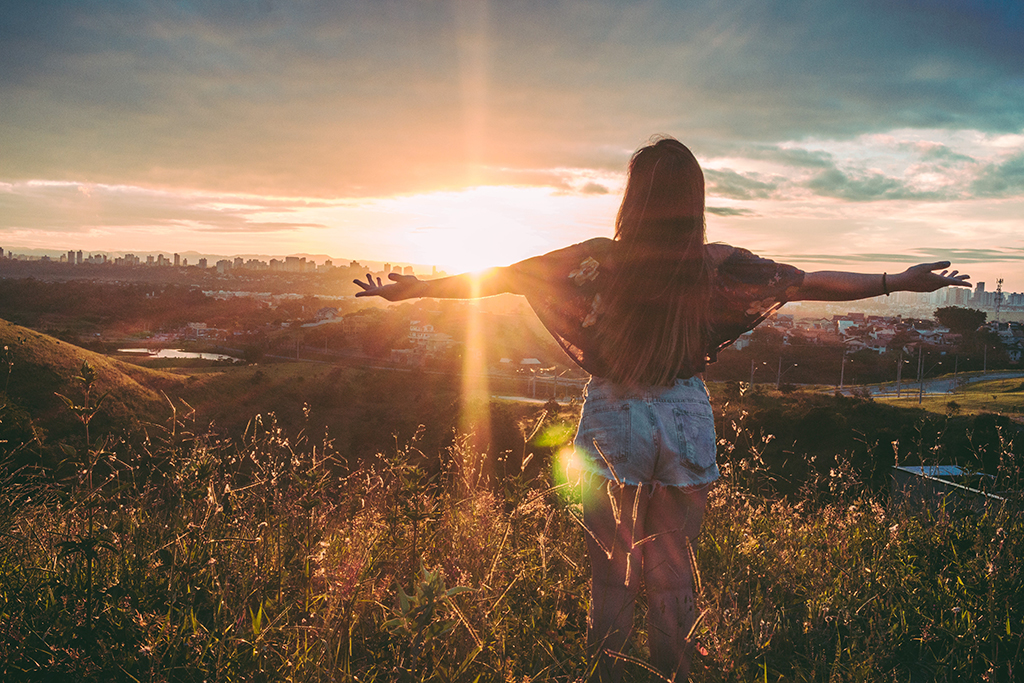 Power of Submission
SUMMARY
Having a cause or purpose greater than yourself, which you can get under, puts you 'sub' to that mission.
Think, plan and find ways to gird up that mission in your life.
Books, tapes, encouragement, associations, and using the power of the spoken word are all ways to help support whatever your mission might be.
It takes great discipline, courage and love to be in submission to another person.
Recognize the difference between being sub to the mission and being submissive to a person, a bondage or a trait.
A great example of submission is the act of service where you put your needs after the needs of others.
Submitting to a higher power/authority brings freedom-
Knowing that you're in submission to the right thing and in submission to the proper alignment allows for a freeing feeling.
Submission may be especially difficult for men:
Recognize that men are in submission to many things on a regular basis. Come to terms with it, understand it, and harness it to become a powerful, positive tool in your life.
Like this video? Please share it! Please share or subscribe to the E5 Leader YouTube channel so you never miss a video.  Also, Mark Pierce conducts weekly live trainings (#E5WednesdayWisdom) over on the E5 Leader Facebook page, so be sure to follow there as well!
Want the notes? Click here to download the notecard for your review at anytime.
P.S. Have you got it all figured out? You know, the no stress, more time and more money goals? Do you want to take your leadership skills to the next level?
Click here to learn how YOU can achieve personal excellence and maximum growth goals as an expert leader today.