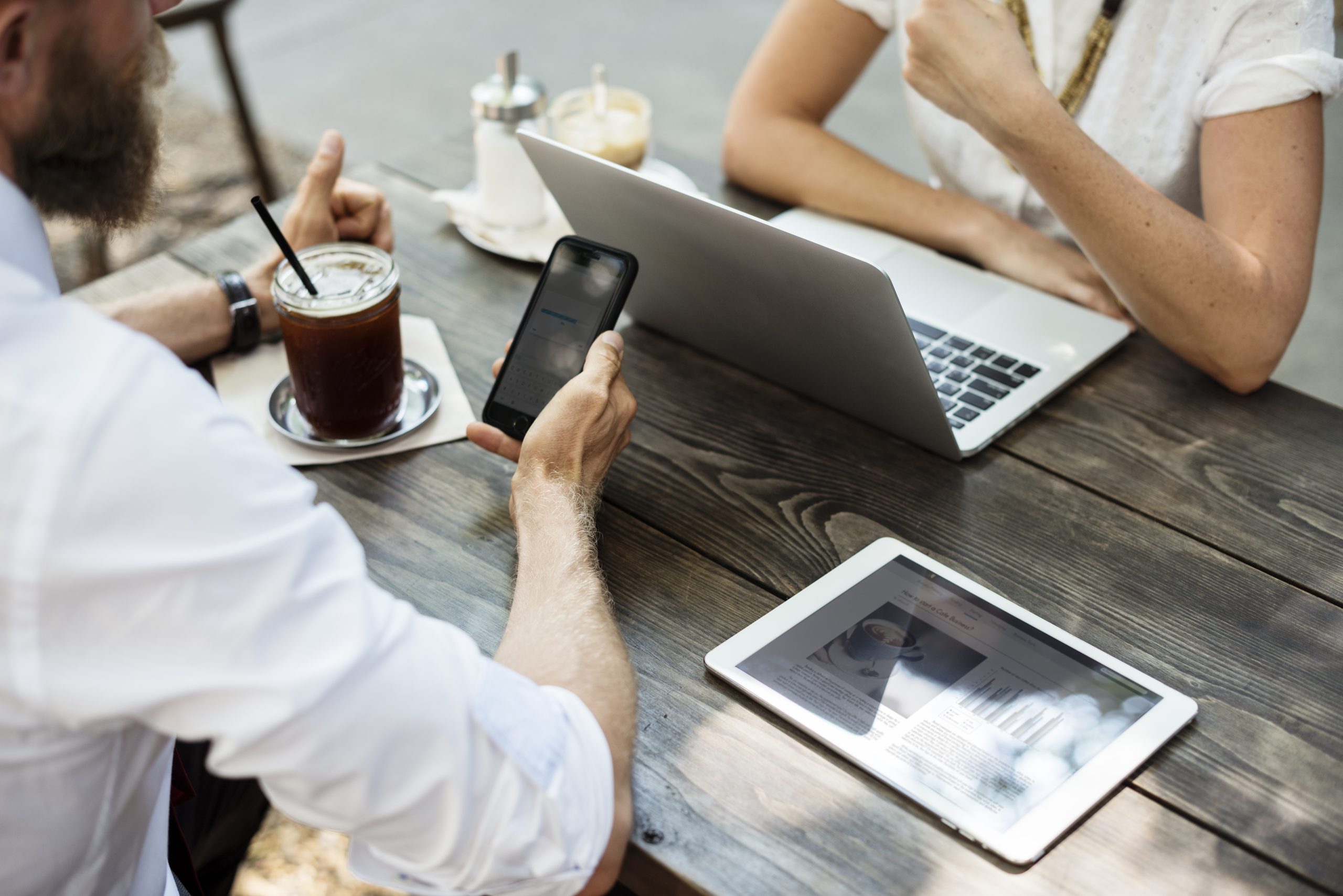 Why Am I Not Getting Results?
SUMMARY
Take a look at your habits.

Do you read your dreams every day out loud?
Do you have a 10-10-10 list written?
Do you have affirmations written that you're reading out loud every day?
Are you reading 10 to 15 minutes a day out of a positive mental attitude book?
Are you mentoring?
Are you in the pursuit of your dreams and goals?

If you're employing E5 principles, usually, it's just a minor adjustment to get the results you're lacking.
If you haven't made E5 part of your daily habits, get wired into the program, following all the steps, and you'll see successes.
Still have questions? Send an e-mail to mpierce@e5leader.com
Like this video? Please share it! Please share or subscribe to the E5 Leader YouTube channel so you never miss a video.  Also, Mark Pierce conducts weekly live trainings (#E5WednesdayWisdom) over on the E5 Leader Facebook page, so be sure to follow there as well!
Want the notes?  Click here to download the notecard for your review at anytime.
P.S. Have you got it all figured out? You know, the no stress, more time and more money goals? Do you want to take your leadership skills to the next level?
Click here to learn how YOU can achieve personal excellence and maximum growth goals as an expert leader today.