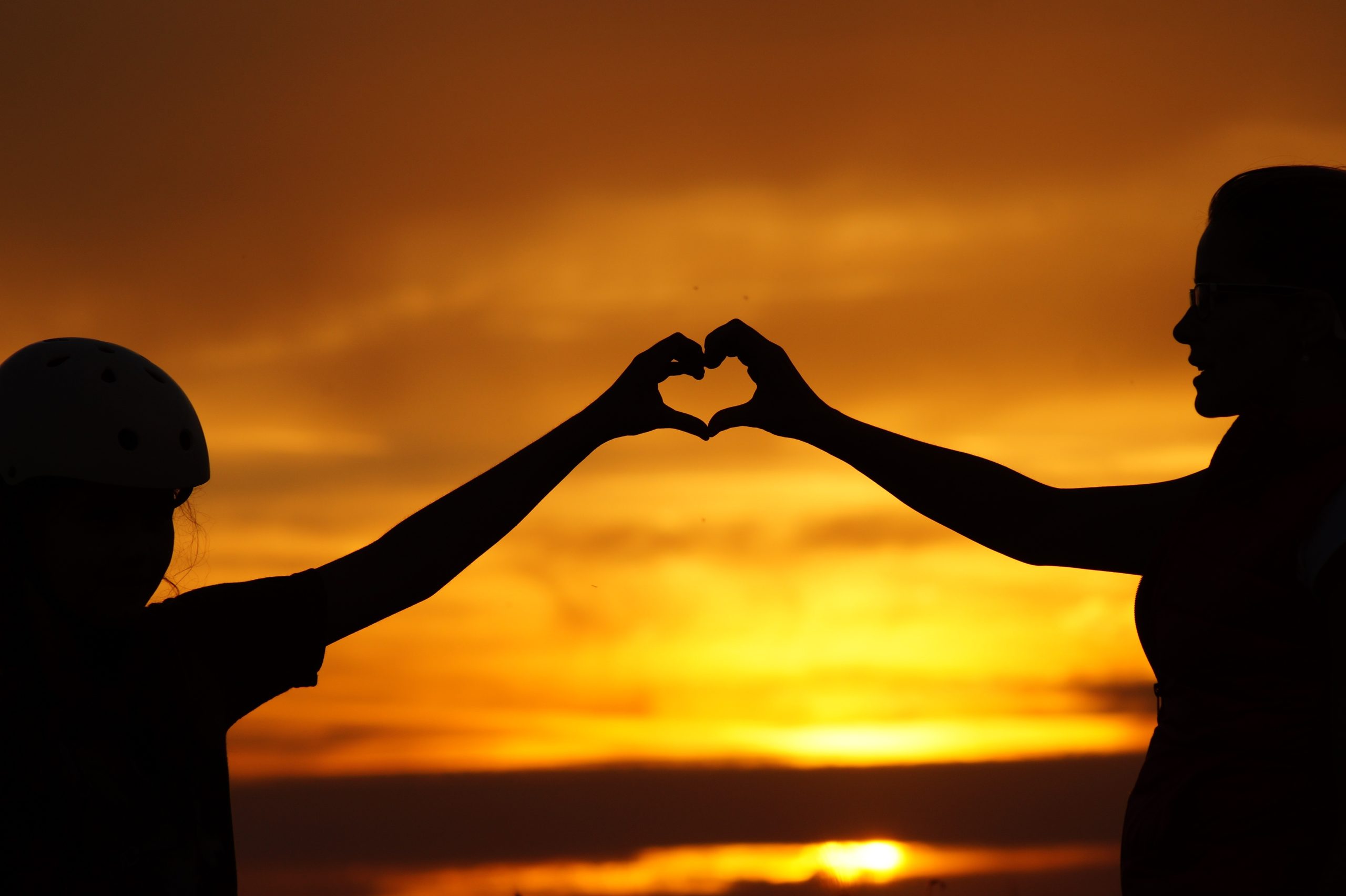 Legacy
SUMMARY
Legacy is the habits we transfer from ourselves to others?
Our inner circle is most likely to whom we transfer a legacy habit.
Knowing that you're leaving legacy throughout your life, makes you conscious of it, and capable to develop your own legacy.
What kind of legacy do you want to leave?
What difference/impact are you making?
Legacy is more than money or property.
We can't own legacy: It is formed and transferred to others.
If others 'buy' into it, it becomes their legacy, as well.
If you mentor or teach children, they change the world. That's a legacy.
Another legacy is the legacy of love.
How well do you transfer the love you have in your heart?
Be a river. Let that goodness flow from your heart.
Focus on creating a legacy of love.
Like this video? Please share it! Please share or subscribe to the E5 Leader YouTube channel so you never miss a video.  Also, Mark Pierce conducts weekly live trainings (#E5WednesdayWisdom) over on the E5 Leader Facebook page, so be sure to follow there as well!
Want the notes? Click here to download the notecard for your review at anytime.
P.S. Have you got it all figured out? You know, the no stress, more time and more money goals? Do you want to take your leadership skills to the next level?
Click here to learn how YOU can achieve personal excellence and maximum growth goals as an expert leader today.