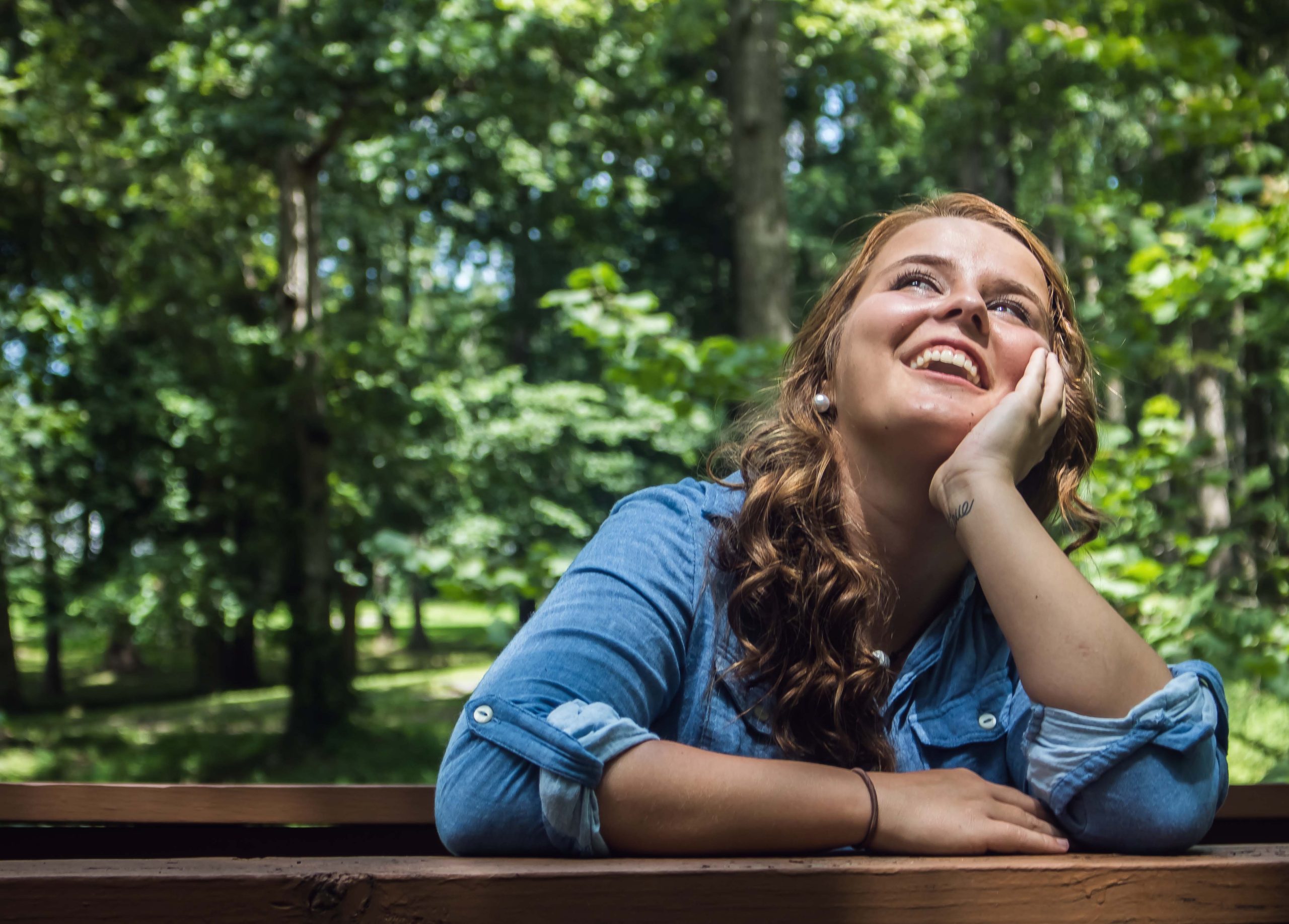 How to Create Change and Live a More Successful Life
SUMMARY
Change can be one of the most difficult things to overcome. It is necessary to get to the next level of success.
The only one you can change is yourself. You can never change another human being. Don't even try. A person convinced against their will is of the same opinion still.
Change you first. It's amazing how beautiful people become when YOU go through the process of change.
Change requires discipline. Restraint may be required to stay consistent with change because it's easy to fall back into old habits while going through the process.
Create a 21 day habit. It will establish a foundation for change.
Visit it daily. This change you seek will become second-nature.
Like this video? Please share it! Please share or subscribe to the E5 Leader YouTube channel so you never miss a video.  Also, Mark Pierce conducts weekly live trainings (#E5WednesdayWisdom) over on the E5 Leader Facebook page, so be sure to follow there as well!
Want the notes?  Click here to download the notecard for your review at anytime.
P.S. Have you got it all figured out? You know, the no stress, more time and more money goals? Do you want to take your leadership skills to the next level?
Click here to learn how YOU can achieve personal excellence and maximum growth goals as an expert leader today.