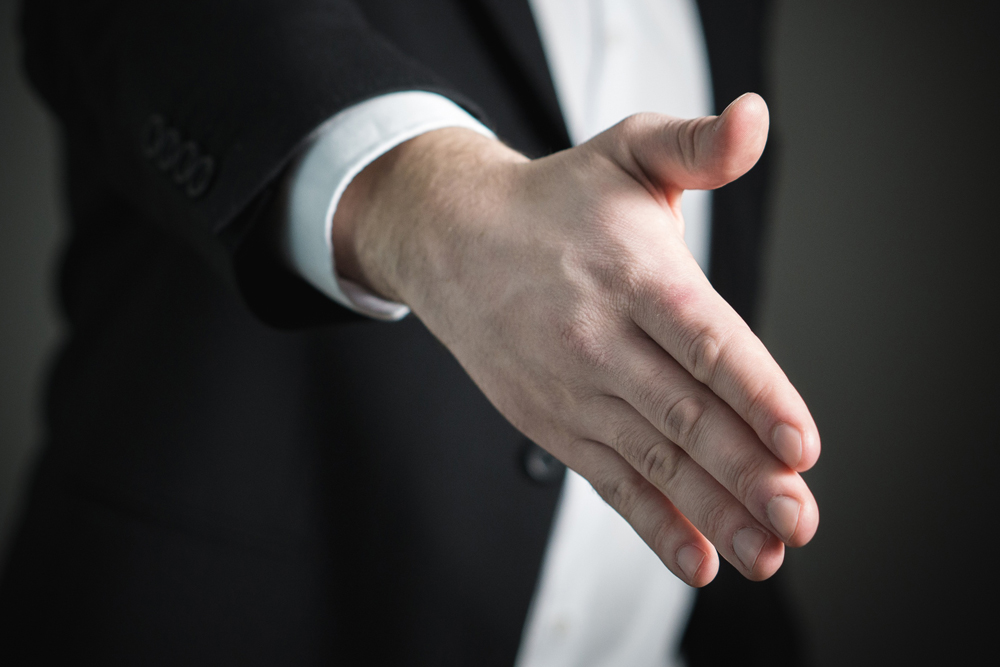 How to Create a Good Conflict Resolution Plan
SUMMARY
Certain temperaments are prone to conflict and certain temperaments are not. 

 
A choleric person looks forward to the conflict, whereas a phlegmatic person wants peace at all cost. 
Everyone will run across conflict. You need a good resolution plan.

 

It's a process:

 
~Agree to disagree. 
~Recognize that the other person's feelings and/or point of view is valid. 
~Serve each other with the idea of creating peace and harmony. 
~ Agree the issue can be resolved. 
 Another type of conflict needing resolution: internal

 
Look inside and project yourself as a third party. 
Talk with a mentor/friend and listen to them with an open heart.  
Have your mentor/ friend hold you accountable. 
Resolving interior conflict gives you clarity.

 
Like this video? Please share it! Please share or subscribe to the E5 Leader YouTube channel so you never miss a video.  Also, Mark Pierce conducts weekly live trainings (#E5WednesdayWisdom) over on the E5 Leader Facebook page, so be sure to follow there as well!
Want the notes?  Click here to download the notecard for your review at anytime.
P.S. Have you got it all figured out? You know, the no stress, more time and more money goals? Do you want to take your leadership skills to the next level?
Click here to learn how YOU can achieve personal excellence and maximum growth goals as an expert leader today.