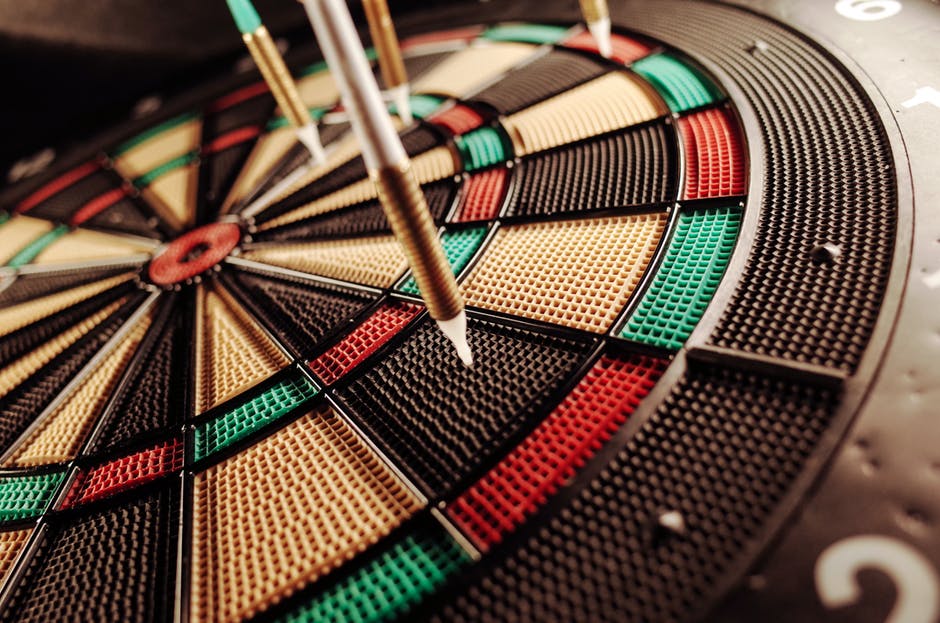 How to Better Prioritize Your Life
SUMMARY
Everybody runs his/her life on some sort of priority scale. 

Vertical Alignment

is a tool that enables us to have a standard priority to live our life from which all other priorities are derived: 

God
Spouse
Children
Family
Community
Country
Job
You

Making decisions about priorities requires a way to gauge those priorities. 
Life's decisions shouldn't be based on emotional content or other people's priorities. 
Learn to manage your priorities efficiently. 
Embrace priorities! 

It as an opportunity to engage, to complete an action item, an opportunity for growth and to maximize your potential.
Like this video? Please share it! Please share or subscribe to the E5 Leader YouTube channel so you never miss a video.  Also, Mark Pierce conducts weekly live trainings (#MondaysWithMark) over on the E5 Leader Facebook page, so be sure to follow there as well!
Want the notes?  Click here to download the notecard for your review at anytime.
P.S. Have you got it all figured out? You know, the no stress, more time and more money goals? Do you want to take your leadership skills to the next level?
Click here to learn how YOU can achieve personal excellence and maximum growth goals as an expert leader today.