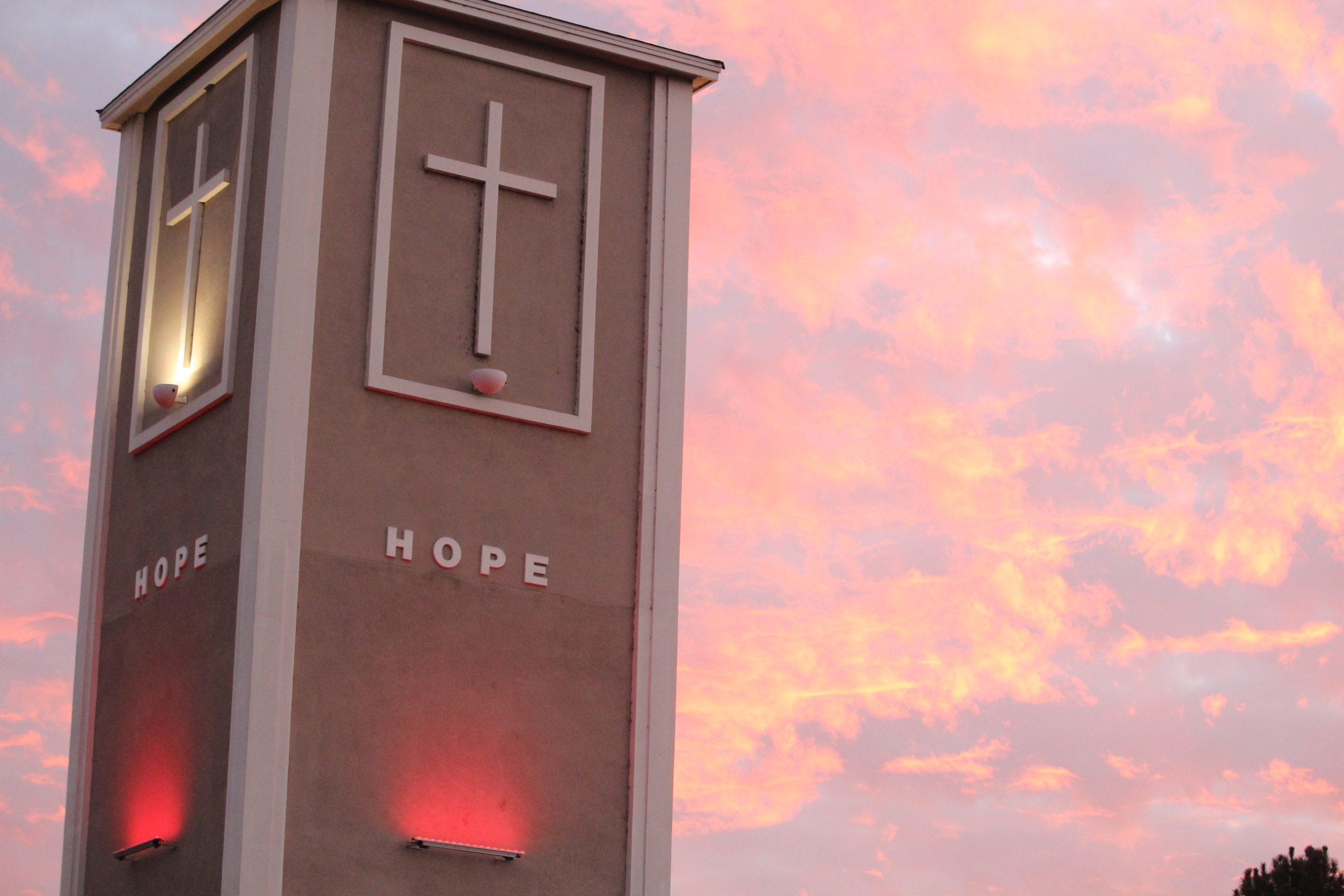 The Importance of Hope In Your Life
SUMMARY
Hope is having belief in something that isn't seen.

Hope builds life, creates enthusiasm, and gives a torch to guide the way.  

Without hope, you are destined to the worst things in life instead of the best.
When a baby is born, there is great hope for that child's success in life.

Parents keep belief alive because of their hope for a better future and better life for their child

Parents teach the child to avoid the moss-covered rocks of life and not slip

and fall as they did. That's a generation of hope.

Hope comes from a formula:  Whatever a man'

s mind can conceive and believe, he will achieve.

Beware of those who try to steal your dream. Fight for the dream; find a way to keep that hope and dream alive.

Take captive of negative and toss it out.

There has never been so much opportunity as right now.  Now is the time to be hopeful!

Re-instill your faith in things you are hopeful for; in the process of learning, teaching, growing and developing

because there's always hope in any new adventure.
Like this video? Please share it! Please share or subscribe to the E5 Leader YouTube channel so you never miss a video.  Also, Mark Pierce conducts weekly live trainings (#E5WednesdayWisdom) over on the E5 Leader Facebook page, so be sure to follow there as well!
Want the notes?  Click here to download the notecard for your review at anytime.
P.S. Have you got it all figured out? You know, the no stress, more time and more money goals? Do you want to take your leadership skills to the next level?
Click here to learn how YOU can achieve personal excellence and maximum growth goals as an expert leader today.