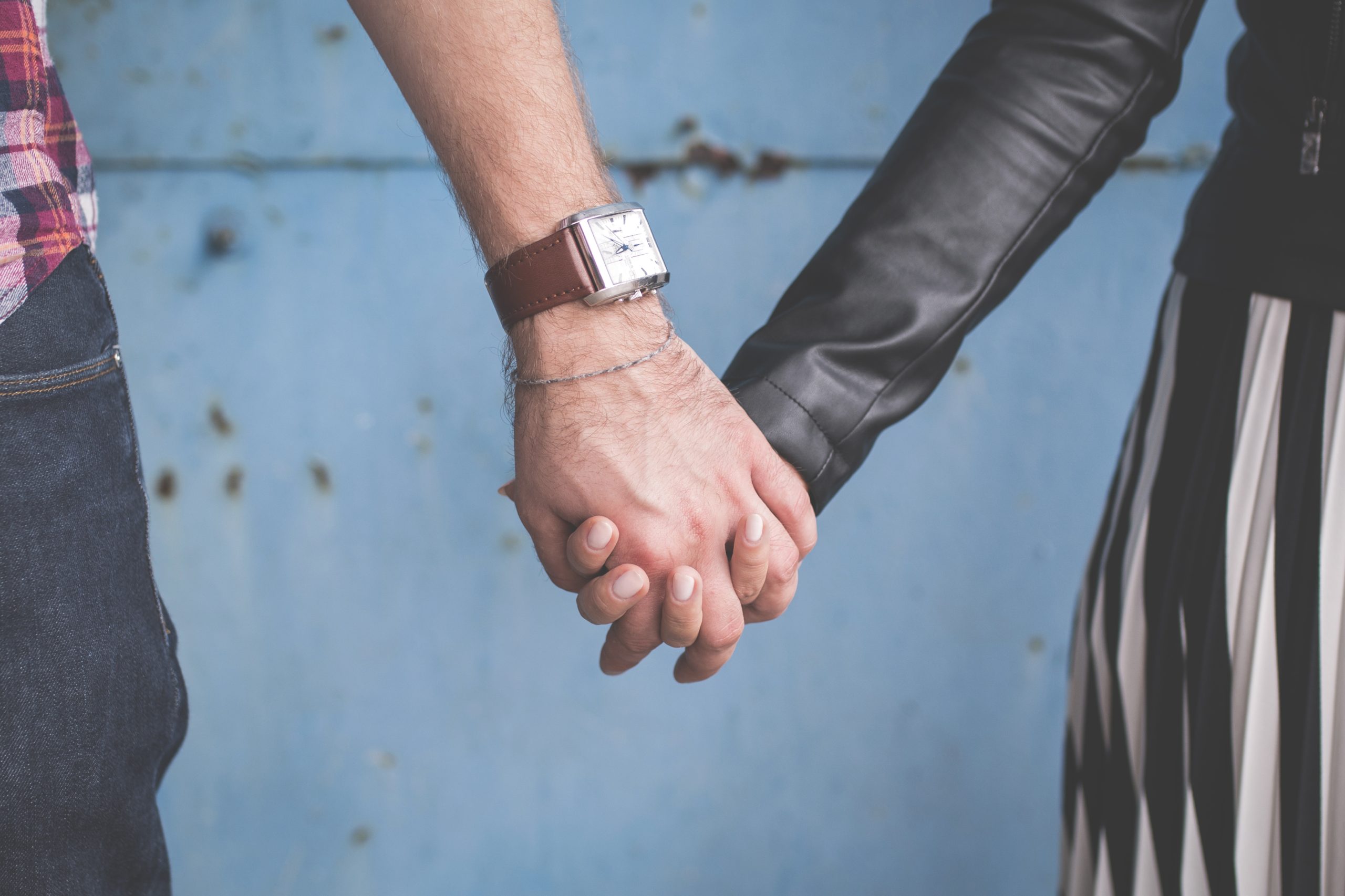 Forgiveness
SUMMARY
FORGIVENESS
Forgiveness is the ability to allow someone who's been in error to have your blessing.
Both your 'I'm sorry' and your forgiveness need to be genuine.

If not, you are giving unforgiveness a hold on your mind, your heart, your emotions, and living in negative and misery.
Often, it's the little things that get us ticked off and off balance.

Talk through it.  Be ready to forgive and to move on.  If you hold unforgiveness in your heart, you're the one who suffers.
Control the things in your life that cause anger.

You don't want to find yourself out of balance emotionally.
Any wrong that's ever going to happen to you is forgivable.

It may take time because some things are big issues but unforgiveness turns into bitterness, bitterness into sadness.  The sorrow lasts longer than forgiveness.
Another benefit of forgiving is that when you are quick to forgive, other people are quick to forgive you as well.
No one lives an error-free life.  Plenty of mistakes will be made in life and need to be forgiven.
Teach and practice the art of forgiveness. You'll be a great example in your home and the community around you and in the world.
Like this video? Please share it! Please share or subscribe to the E5 Leader YouTube channel so you never miss a video.  Also, Mark Pierce conducts weekly live trainings (#MondaysWithMark) over on the E5 Leader Facebook page, so be sure to follow there as well!
Want the notes?  Click here to download the notecard for your review at anytime.
P.S. Have you got it all figured out? You know, the no stress, more time and more money goals? Do you want to take your leadership skills to the next level?
Click here to learn how YOU can achieve personal excellence and maximum growth goals as an expert leader today.