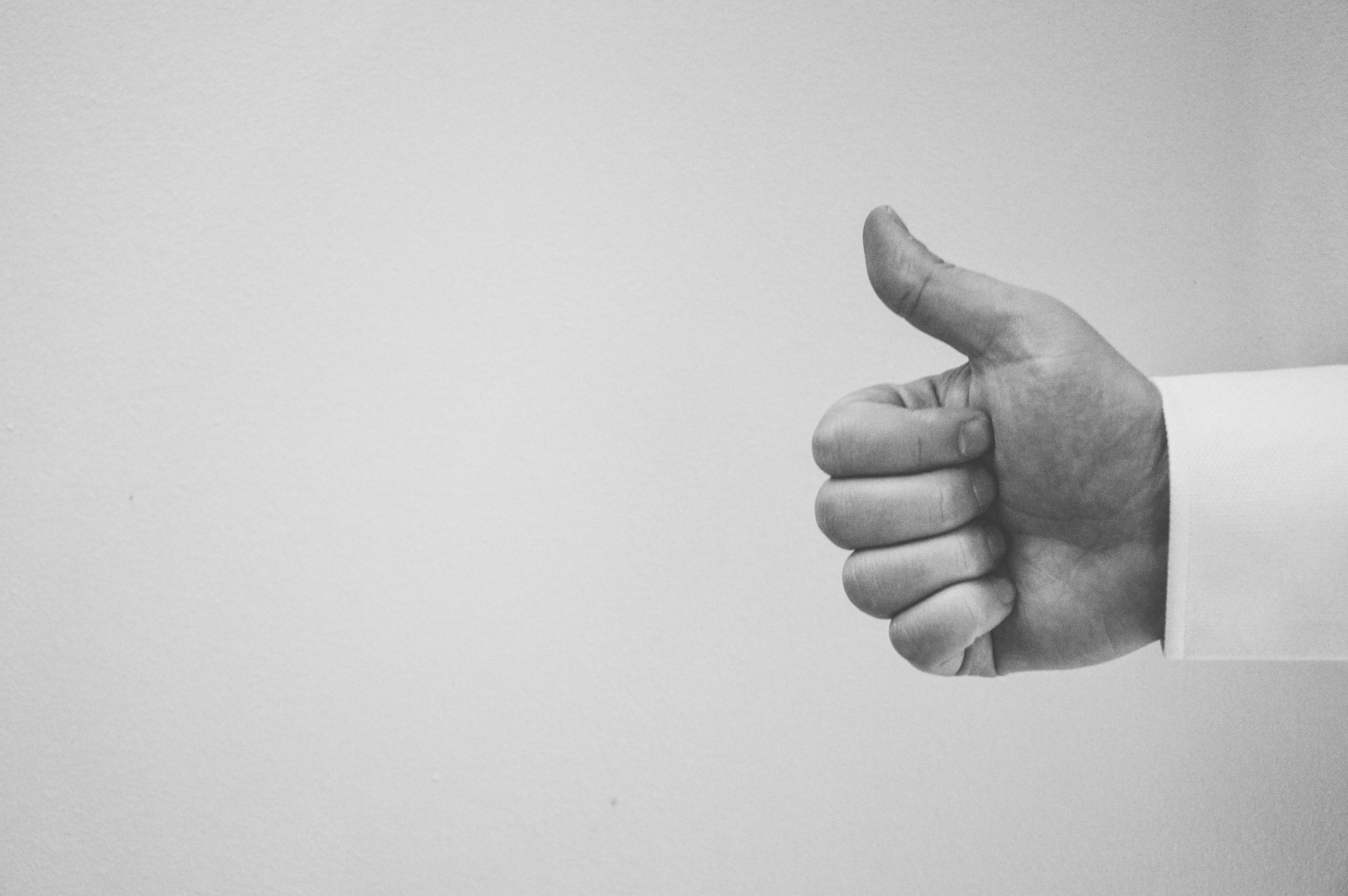 Ethics
SUMMARY
There are no other ethics than ethics.

 

John Maxwell says, "There is no such thing as business ethics. There's only ethics.  The good news is if you have them, they work everywhere in your life."

 

If you don't have them, you can get them. 

 

You aren't born with ethics. They are a product of adaptation and environment. 

 

Ethics are a benchmark for the drive of character. 

 

The content of your character is developed because of your ethics.

 

Ethics are the values, the systems and the tools we use to discern and determine what is right and wrong.

 

A proper ethic is one that doesn't break God's laws or man's laws.

 

There is a higher authority and certain natural rules of order that apply.

 

 

The corporate life and the culture of corporations needs ethics to affect change in the world.

 

When hiring people, make sure that they have good, sound ethics.

 

Make sure that the ethics you model in life are worth modeling.

 
Like this video? Please share it! Please share or subscribe to the E5 Leader YouTube channel so you never miss a video.  Also, Mark Pierce conducts weekly live trainings (#E5WednesdayWisdom) over on the E5 Leader Facebook page, so be sure to follow there as well!
Want the notes? Click here to download the notecard for your review at anytime.
P.S. Have you got it all figured out? You know, the no stress, more time and more money goals? Do you want to take your leadership skills to the next level?
Click here to learn how YOU can achieve personal excellence and maximum growth goals as an expert leader today.