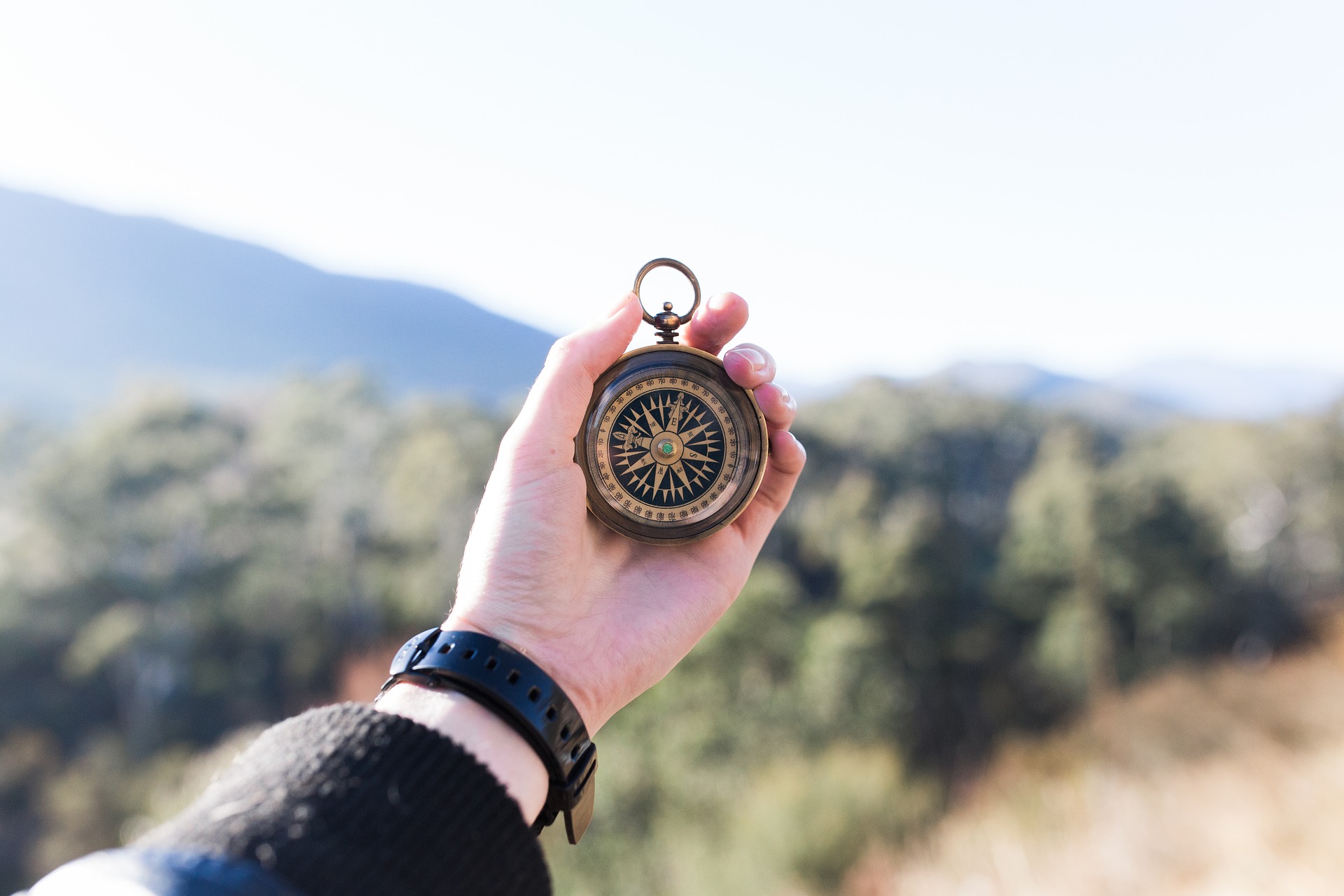 Equipping Yourself and Others for Life and Success
SUMMARY
Equipping is being able to pass on something that you know.
We equip our children when we teach them how to walk, talk, or eat.
Equipping is also our actions, our role modeling.
Using E5 tools, you will be able to apply knowledge, tools, processes and training that equips you to handle situations and establish equilibrium.
Take note of your current equipping strategy.   Do you need to start, change or enhance it?
Equipping takes courage.
Be one of those courageous people to help somebody.
Teach someone, and be open to being equipped and learning for yourself, as well.
Like this video? Please share it! Please share or subscribe to the E5 Leader YouTube channel so you never miss a video.  Also, Mark Pierce conducts weekly live trainings (#E5WednesdayWisdom) over on the E5 Leader Facebook page, so be sure to follow there as well!
Want the notes?  Click here to download the notecard for your review at anytime.
P.S. Have you got it all figured out? You know, the no stress, more time and more money goals? Do you want to take your leadership skills to the next level?
Click here to learn how YOU can achieve personal excellence and maximum growth goals as an expert leader today.