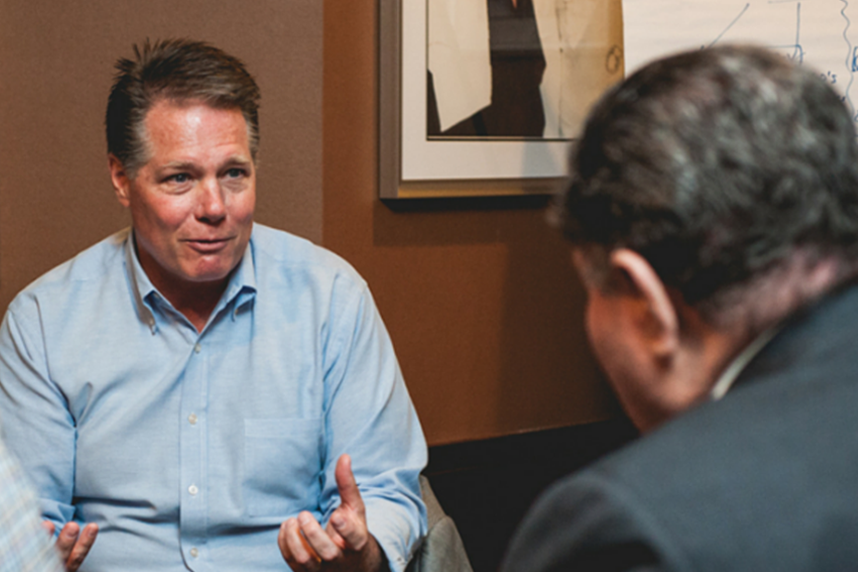 HOW THE E5 PILLARS ORIGINATED
SUMMARY
HOW THE E5 PILLARS ORIGINATED
The five pillars – spiritual, emotional, mental, physical and financial – came from five different sources.
There were five different pillars, each with a balance point.  
When combined, each pillar could throw another off balance if not integrated properly. 

Though there are individual balance points on individual pillars, they're all tied together.
Recognizing the need for balance among all the pillars was necessary.
The way to achieve balance is to be in equilibrium.  The only way to gain equilibrium is the sum total of all the balances in life.
Initially, the pillar most needed revealed itself in opportunities with mentors.
Others pillars followed until the last. It came last because it was ignored.

With other pillars in balance, focus can be given to the area of previous challenge or distance.
Watch the video above for the full lesson.
Like this video? Please share it! Please share or subscribe to the E5 Leader YouTube channel so you never miss a video.  Also, Mark Pierce conducts weekly live trainings (#MondaysWithMark) over on the E5 Leader Facebook page, so be sure to follow there as well!
Want the notes?  Click here to download the notecard for your review at anytime.