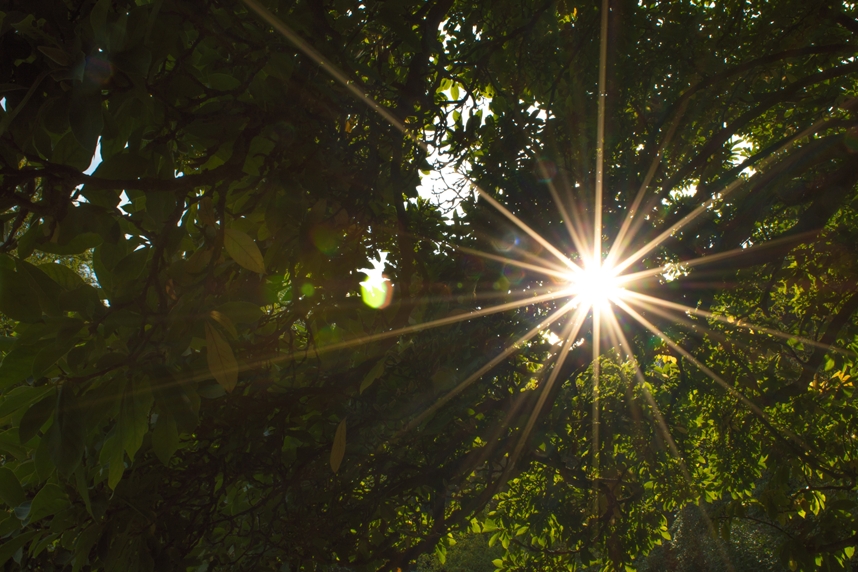 Blessability
SUMMARY
BLESSABILITY
Characteristics that form around blessability:

Joy – Harmony – Peace – Confidence – Smiles – Excitement
Look for people who exhibit these characteristics.
Strive for them yourself.

Blessability is how you act, think, and serve others in order to put your life and your prosperity into the vein of being blessable.

Blesssability is a derivative of living in all five pillars in balance and equilibrium.
Why live in blessability?

You have cause and effect with people around you- family, community and in business. Your blessability can make the difference.
You can't be partial with blessability.
Try to be blessable in all situations.

Don't live a duplicitous life. Don't be one person in a boardroom, another on the street and another at home. Spread blessability around as evenly as you can.
Watch the video above for the full lesson.
Like this video? Please share it! Please share or subscribe to the E5 Leader YouTube channel so you never miss a video.  Also, Mark Pierce conducts weekly live trainings (#MondaysWithMark) over on the E5 Leader Facebook page, so be sure to follow there as well!
Want the notes?  Click here to download the notecard for your review at anytime.