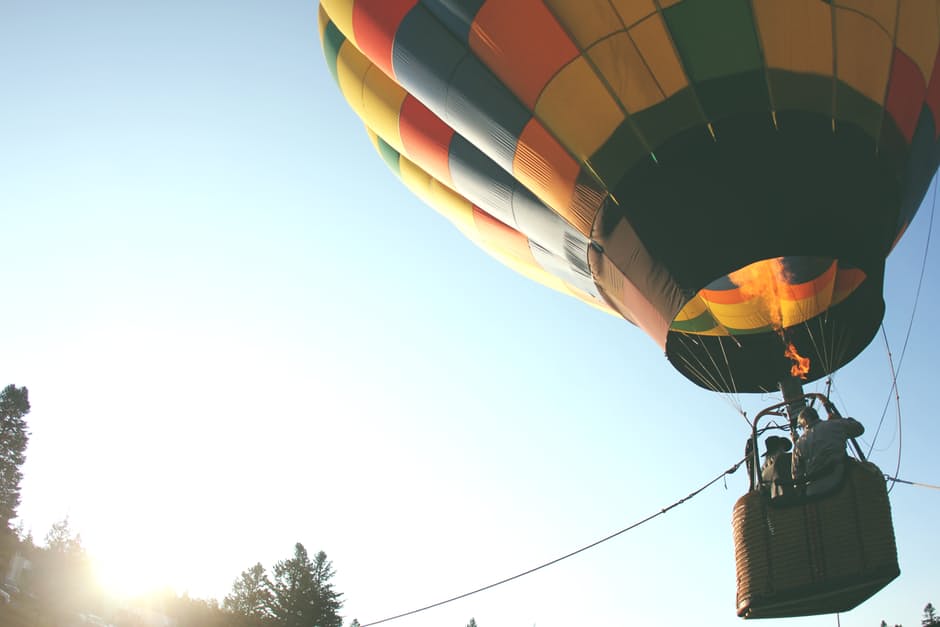 What is the Biggest Financial Dream that has Come True for You?
SUMMARY
BIGGEST FINANCIAL DREAM TO COME TRUE
My biggest dream to come true wasn't about a dollar value but that the dream was so huge I couldn't see myself ever getting it. It was so large that it was going to need supernatural power!
I always wanted a Porsche, a silver 911 Porsche. I cut pictures out, had them everywhere.  I visited it. I sat in it. I would drive one whenever I could.
On the verge of buying a new Porsche, it did nothing for me.  Looking at the car in front of me, I had no interest in it.
"That's not the car!"  To fulfill the dream, I had to get the one I studied and dwelled upon.
Since it wasn't high on the priority list, if I was in the position to  buy a car like that, it meant I had gotten other things right.
Victory is in the ability to achieve the dream, not necessarily in the possession of a 'thing'.
Dreams have a purpose that is greater than us.  Through supernatural power, we can get access to these dreams.
Like this video? Please share it! Please share or subscribe to the E5 Leader YouTube channel so you never miss a video.  Also, Mark Pierce conducts weekly live trainings (#MondaysWithMark) over on the E5 Leader Facebook page, so be sure to follow there as well!
Want the notes?  Click here to download the notecard for your review at anytime.
P.S. Have you got it all figured out? You know, the no stress, more time and more money goals? Do you want to take your leadership skills to the next level?
Click here to learn how YOU can achieve personal excellence and maximum growth goals as an expert leader today.