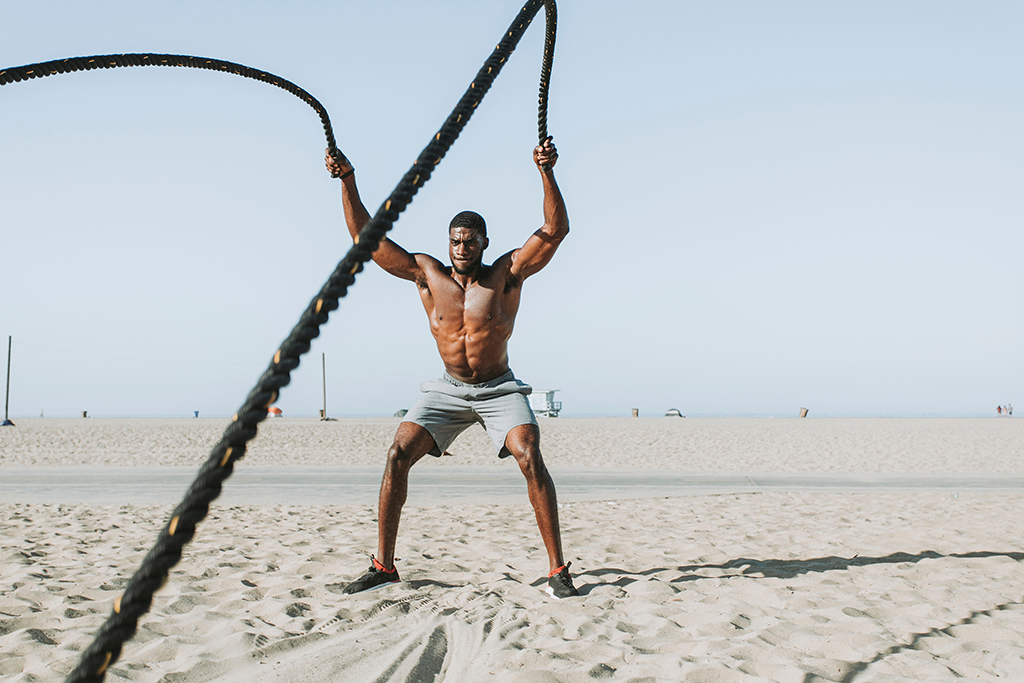 Becoming a Discipline of What You're Trying to Achieve
SUMMARY
DISCIPLINE
Would you rather suffer the pain of discipline or the pain of regret?

The pain of discipline is temporary.
The pain of regret lasts a lifetime and beyond.
 Discipline is a necessary tool we utilize to change and grow forward.
"Discipline" comes from the root "disciple".

A disciple is a true believer; somebody who has great conviction.
Discipline is a conscious choice to avoid things you want to avoid or to embrace things you want to embrace.
How do you get discipline?

Surround yourself with the benefits.
Don't over-discipline.

Too many overcommit to disciplinary actions and get burned out. To change some habit – positive or negative, make sure that the discipline is manageable.
Creating discipline is going to take time.

It is going to take a while to make the changes; don't get discouraged.
People will be willing to help with your disciplines.  
Watch the video above for the full lesson.
Like this video? Please share it! Please share or subscribe to the E5 Leader YouTube channel so you never miss a video.  Also, Mark Pierce conducts weekly live trainings (#MondaysWithMark) over on the E5 Leader Facebook page, so be sure to follow there as well!
Want the notes?  Click here to download the notecard for your review at anytime.