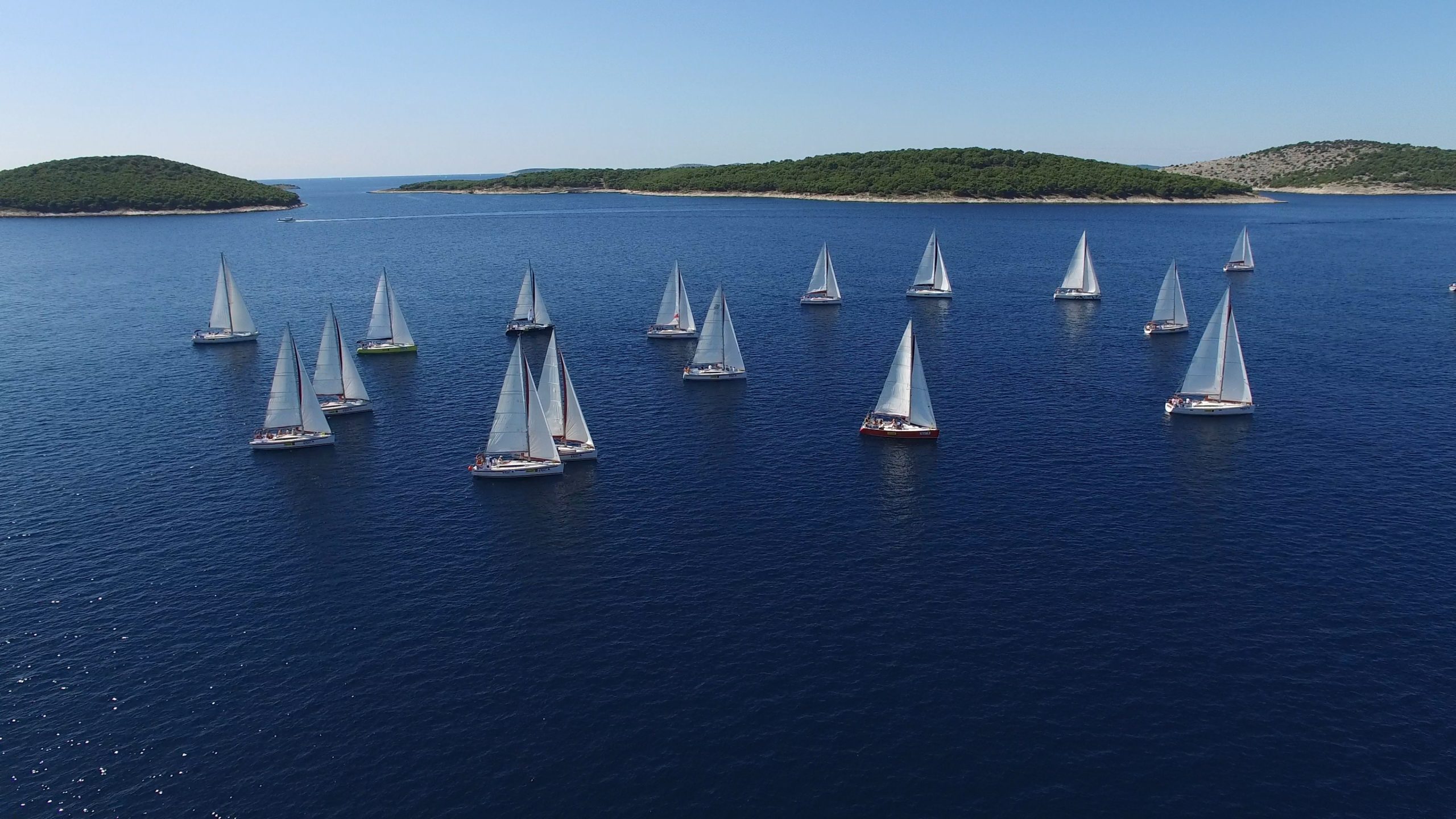 What Can I Do to Be In Submission?
SUMMARY
Having trouble being in submission? Odds are you have your arrows in.
Look further than yourself; look to others and your service to others in order to learn submissiveness.
Being submissive means not that you're a door mat, but that you're sub to the mission.
What's your mission?
Be sub to that mission; put the mission above your wish, wants, needs, and desires.
Start by being in submission to your dreams, and work your way through the other disciplines.
Submit to those who have gone before or are ahead of you, in order to learn and glean knowledge and wisdom.
Make a decision to be the best person you can by being submissive; its going to have a great cause and effect for you and others.
Like this video? Please share it! Please share or subscribe to the E5 Leader YouTube channel so you never miss a video.  Also, Mark Pierce conducts weekly live trainings (#E5WednesdayWisdom) over on the E5 Leader Facebook page, so be sure to follow there as well!
Want the notes?  Click here to download the notecard for your review at anytime.
P.S. Have you got it all figured out? You know, the no stress, more time and more money goals? Do you want to take your leadership skills to the next level?
Click here to learn how YOU can achieve personal excellence and maximum growth goals as an expert leader today.