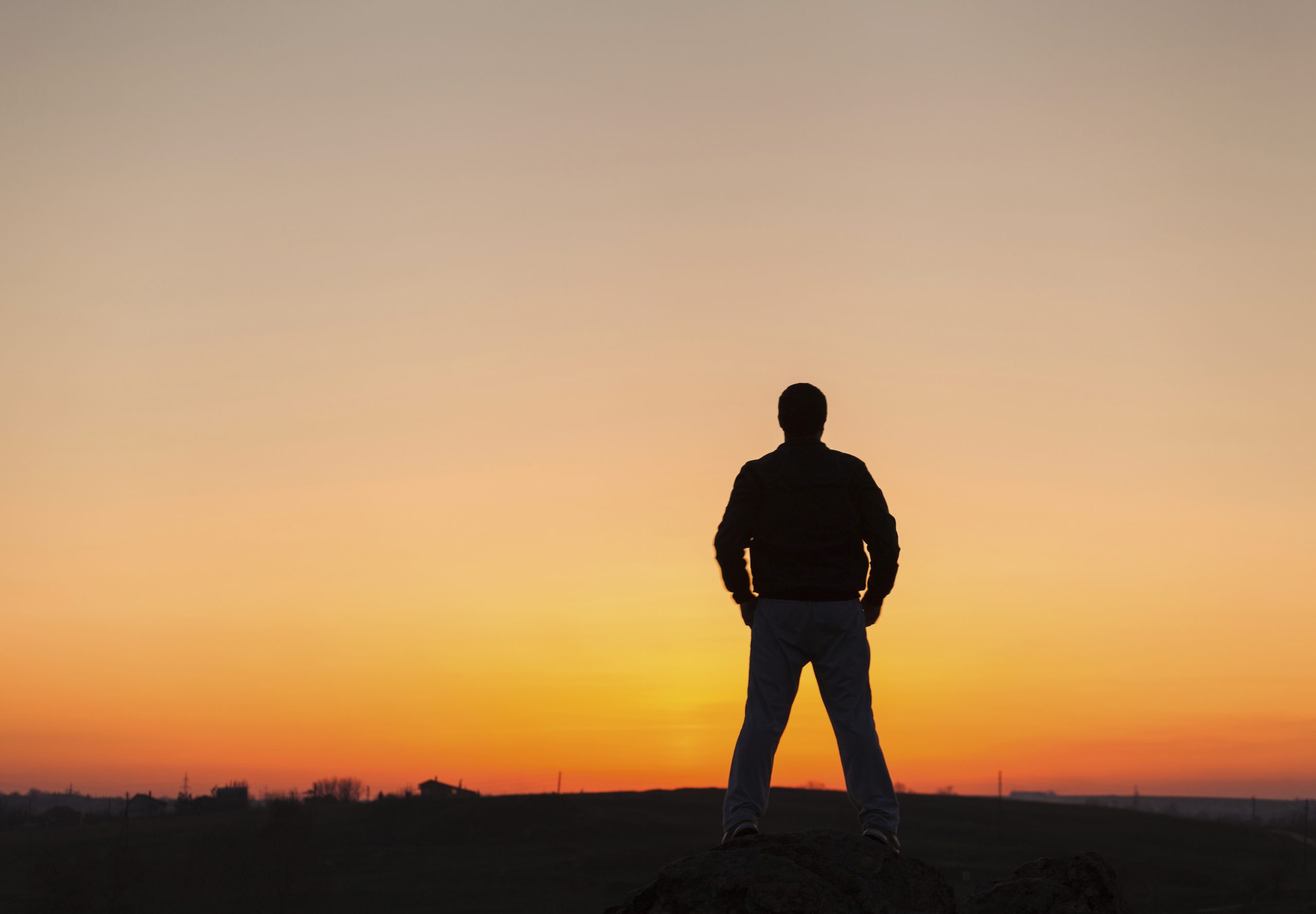 5 Reasons You Should Dream BIG
Sometimes, when coaching, I ask people if they would rather live life with dreams or without any at all.
I haven't had anyone tell me they would rather live without any dreams.
It's in our DNA to dream, to want to stretch our possibilities. By our nature, we simply want to win: be successful, be filled up, achieve goals, climb higher. This is how we were created to be.
So, if we were created to dream, to achieve MORE and become MORE, doesn't that mean that our dreams should be attainable?
Of course, things happen. You grow older. Failure creeps in. Bad habits form. Blurred thinking takes the place of clarity. Regret sinks in. You begin to think that dreams are a mean joke, unattainable. That you can't, after all, become that person you once wished you could be.
How sad.
I'm telling you something today that is much bigger and better that that sad reality:
[clickToTweet tweet="Dreams do not have an age requirement, nor do they keep score – they just want to be imagined and sought out!" quote="Dreams do not have an age requirement, nor do they keep score – they just want to be imagined and sought out!"]
Yes, dreams are as fragile as soap bubbles floating next to a jagged cliff. It's a crazy thing to believe your dreams can happen.
But don't let go of your crazy dreams! Here's why:
One of the greatest lessons I've ever learned is that the measure of your dreams will determine the measure of your growth. The bigger the dream, the more you need to stretch to get it.
Dreams help us extend ourselves toward personal greatness: they point us in a direction, they motivate us, they network us, they humble us, and they govern us. Without dreams, we see no future. We see no destination, we feel a loss of control, and we cannot see the person that we ought to become.
Don't be afraid to dream. It's an essential element of who we are.
Here are 5 reasons you need to start dreaming now:
#1 Dreams give leaders the drive and stamina to live E5 strong.
Having purpose gives you will power and stamina that will pave the way toward your success. We often get fatigued, first in the mind, then in the body. When this stagnation occurs, it leaves you feeling tired and confused, leading to a lack of energy and a lack of direction. Not seeing a target after a while will make you want to stop shooting altogether.
#2 Using your imagination paints a picture of where you want to go and who you can become, and helps you orient your decisions and thoughts toward that ideal.
A clear vision of the person you want to become or the direction you want to go in will help you evaluate, structure, and prioritize your relationships, time, thoughts, and goals. Yogi Berra once said, "If you don't know where you are going, how are you going to get there?"
#3 Having dreams draws you toward like-minded people.
When you're actively pursuing your dreams, whether you're thinking about them, verbalizing them, or in active pursuit of them, you'll naturally generate synergy with others in the world who either share your dreams or can be a support in your journey to achieve your dreams. Sharing a vision and mission with like-minded people can help in the further development of your dreams.
#4 Dreams stretch you today so you can reach for the prosperity of tomorrow.
The bigger the dream, the more effort you naturally put forth in order to reach that dream. When we live day to day without direction and purpose, we tend to eventually lose the will to soar to new personal heights. Your current vision affects the way you live day to day.
#5 Dreams will help you be selfless.
Dreams are often bigger than you are and will require the help of others. Dreams have a tendency to stretch us beyond ourselves and they help us see that, alone, we can't do as much as we could do together. The majority of people's dreams have something to do with selfless activity, blessing others in one way or another. Reaching your dreams will help you find the fulfillment of selflessly giving to others.
Dream now. Dream big. Don't be afraid to stretch yourself to your maximum potential!
Go and Grow